This beautiful wedding of Andre & Sara, is another one of my faves of #2017. I had to talk about this for a couple of reasons. First well it's totally gorgeous, second though, these guys got me at their blue and white ( and if you know me long enough you would know that I LOVE LOVE LOVE blue and white fine china, like anything chinoiserie and the Portuguese blue tiles and china too, ) and of course I also love when couples bring their own sense to the wedding. And did these guys do this the right way or what ???
So as I will post the images you will see what I'm talking about, the way they integrated they love for wine and their travels in Portugal, the way the lush greenery and soft pastels ran away with the sun setting down at The Doctors' House oh my that was just so magical - The visuals are so inticing, pay at talent io to the details throughout - here is me prepping her bouquet for her photos in the am:
Here are these magical details I was talking about: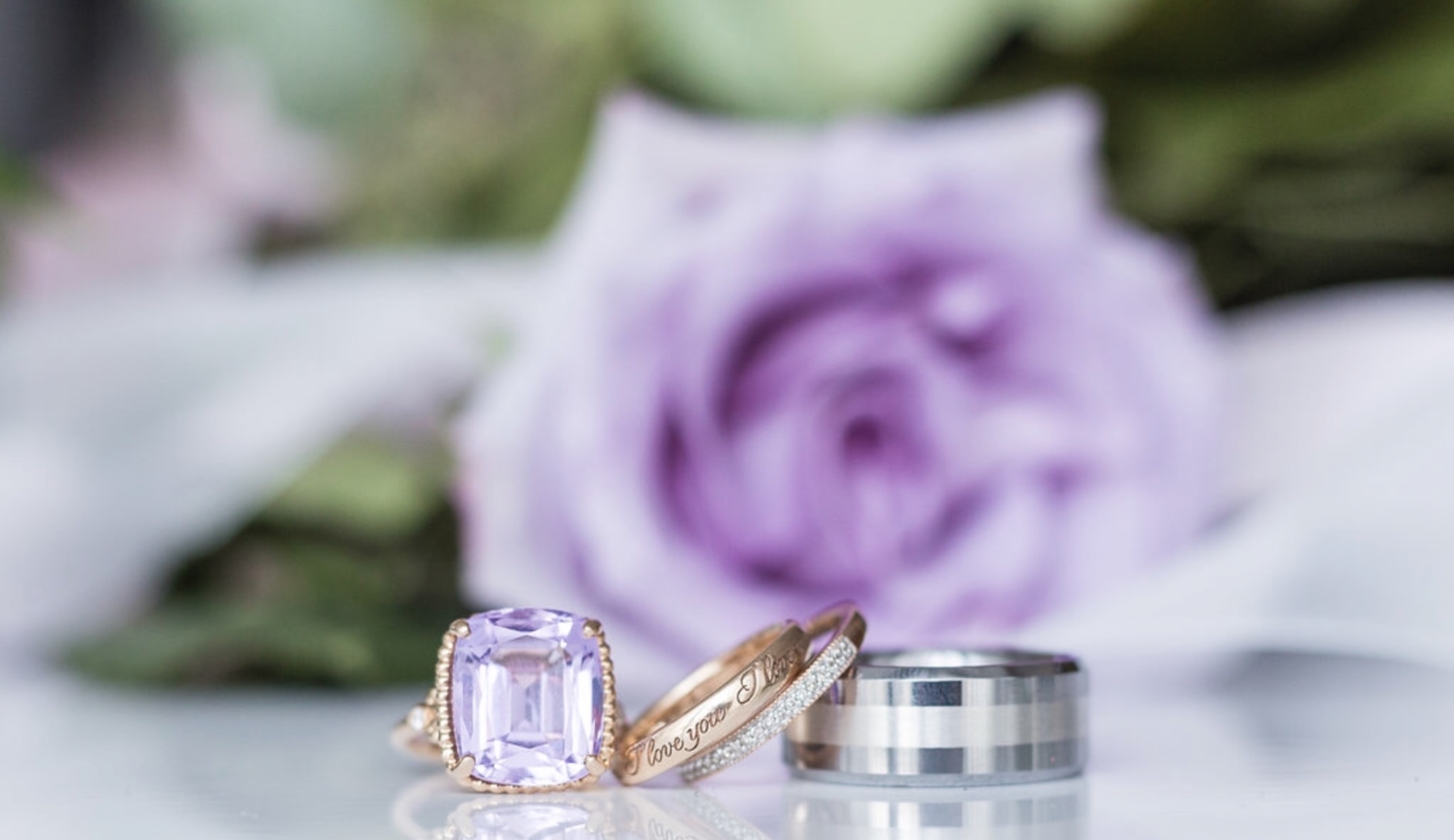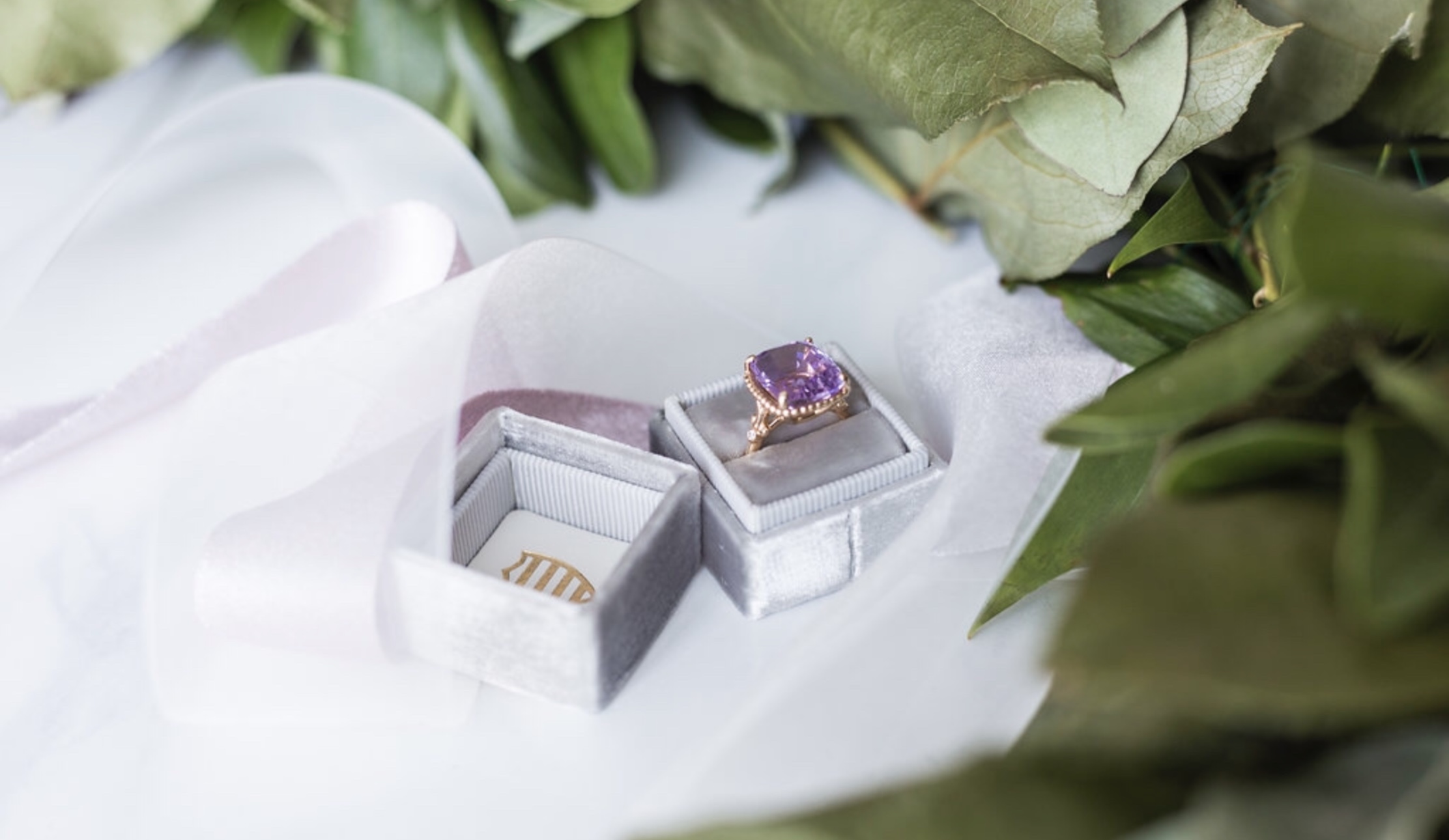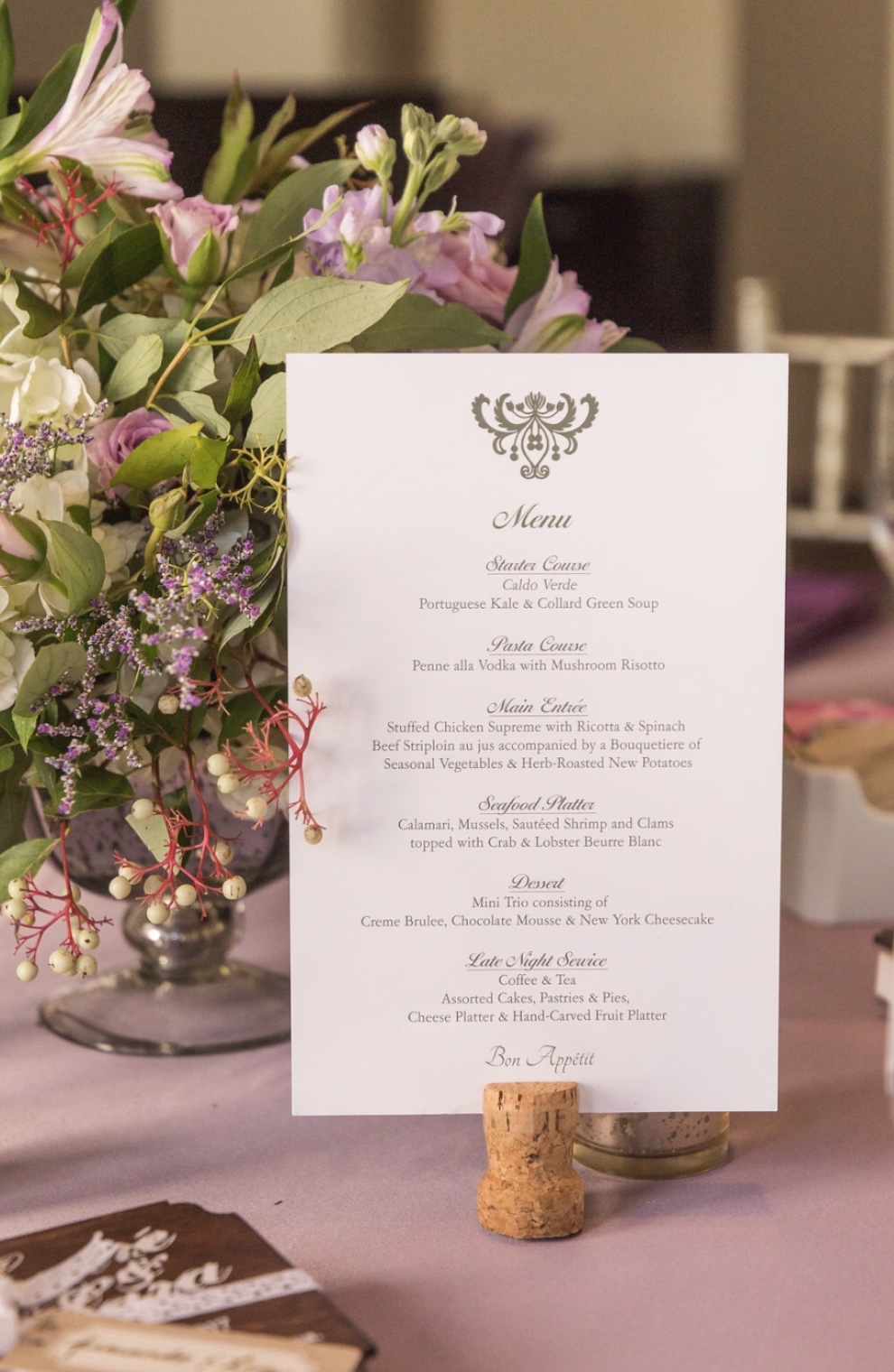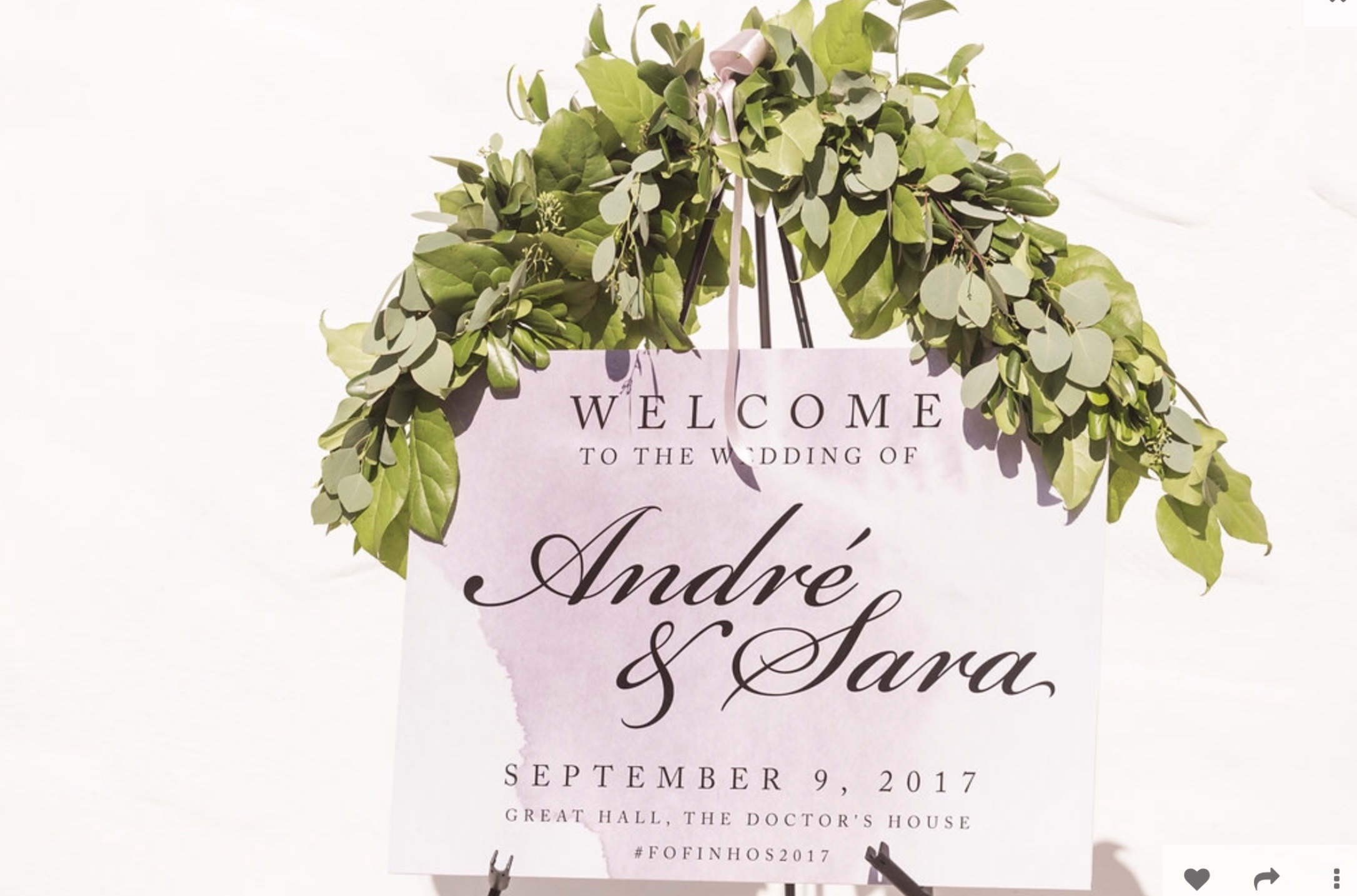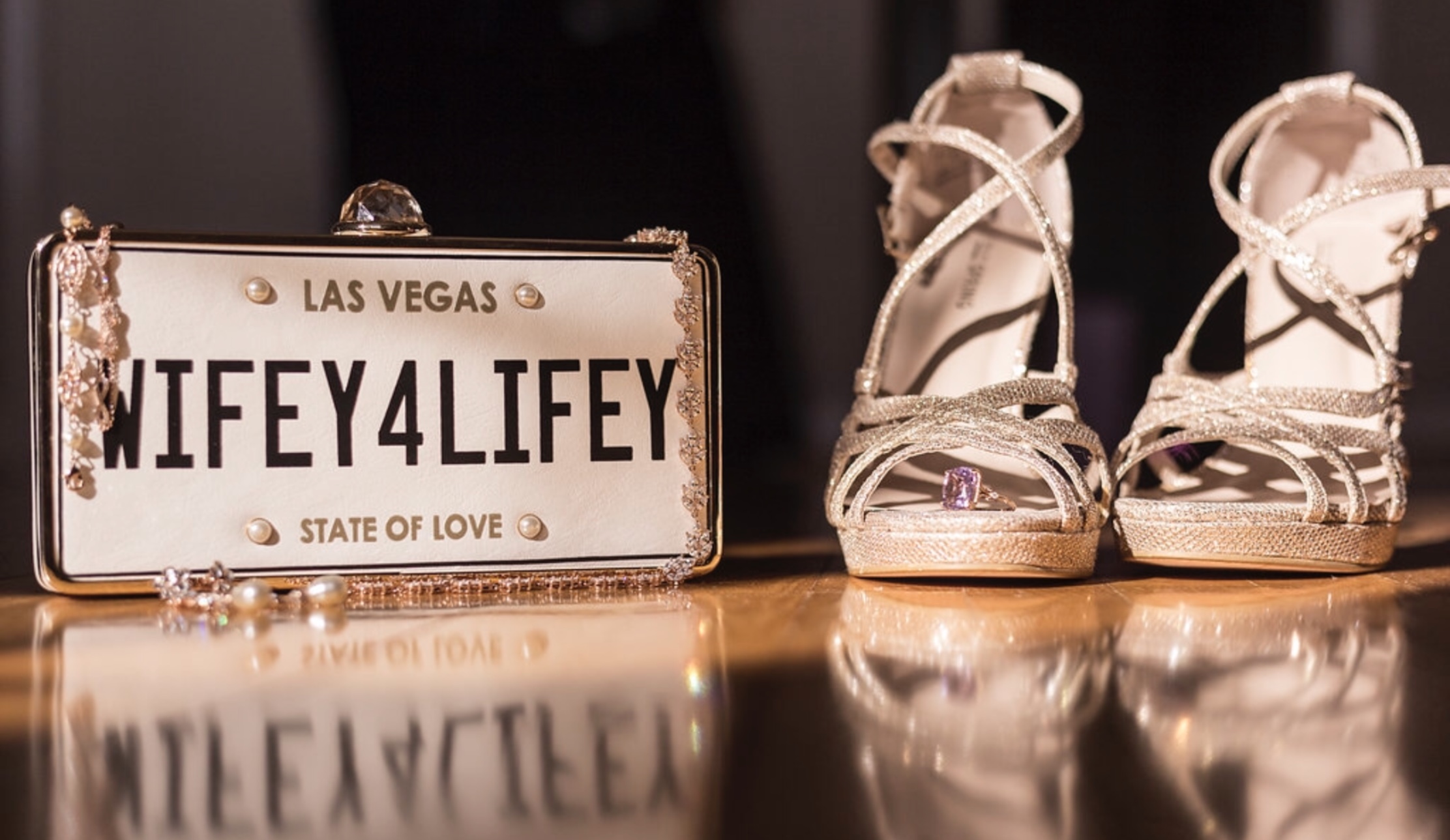 Everything so seamless and cohesive, soft lilacs, shimmering soft linens, gold vintage accents on the frames for table numbers. The favours for guests were the wine glass coasters with a personal message from the couple - going back to the table numbers - here is a little story about that - the seating chart - unfortunately I don't have the images, but it was a map of Portugal and guests could see all the places they have traveled across Portugal and specific cities/ towns were the names of the guests tables. That is how guests found their place at the hall, they first had to find which town/ city they have to go to lol so cute !!
The florals are delicate, in design and colours, lilacs, ivories, soft field florals as well as soft roses to bring the whole Vision together. Sara's Vintage oft nude toned gown was a complete dream, and Andre's suit!!!! I mean how sexy can you get ????? Love my clients !!!!! And to complete the whole thing - DID YOU SEE Sara's BLING ????? OMG !!
Ps: My fave is her Wifey purse too lol  - I hope you enjoy this stunning wedding on this Friday darlings, comment and let me know what you think below, xoxoxo
Margo