I mean can you not just relax just by looking at this photo? So calm and peaceful and serene and perfect in every way. Ooooommmmmmm - like literally, but now on the serious side of things, when I get to do a design around nature, it's really soothing and calming to me. I love it so much, I mean anything around water, forest or lake is just a dream to work around it or in it for that matter.
This beautiful wedding was planned by my very good friend Trevor Frankfort of Trevents: Weddings and Event Planning. At the most beautiful venue @The Henley Room, and shot by @revosphotography.
As you can imagine the design had to be not only minimal but infuse the vibe of the space - taking the natural elements such as the wooden deck - and taking into the ceremony's painter ladders, having the white sheers blowing in the wind - reliving the water's breeze visually, the greenery garlands flow nicely down the ladder, completing the whole setup so perfectly. Here are some images to give you an idea: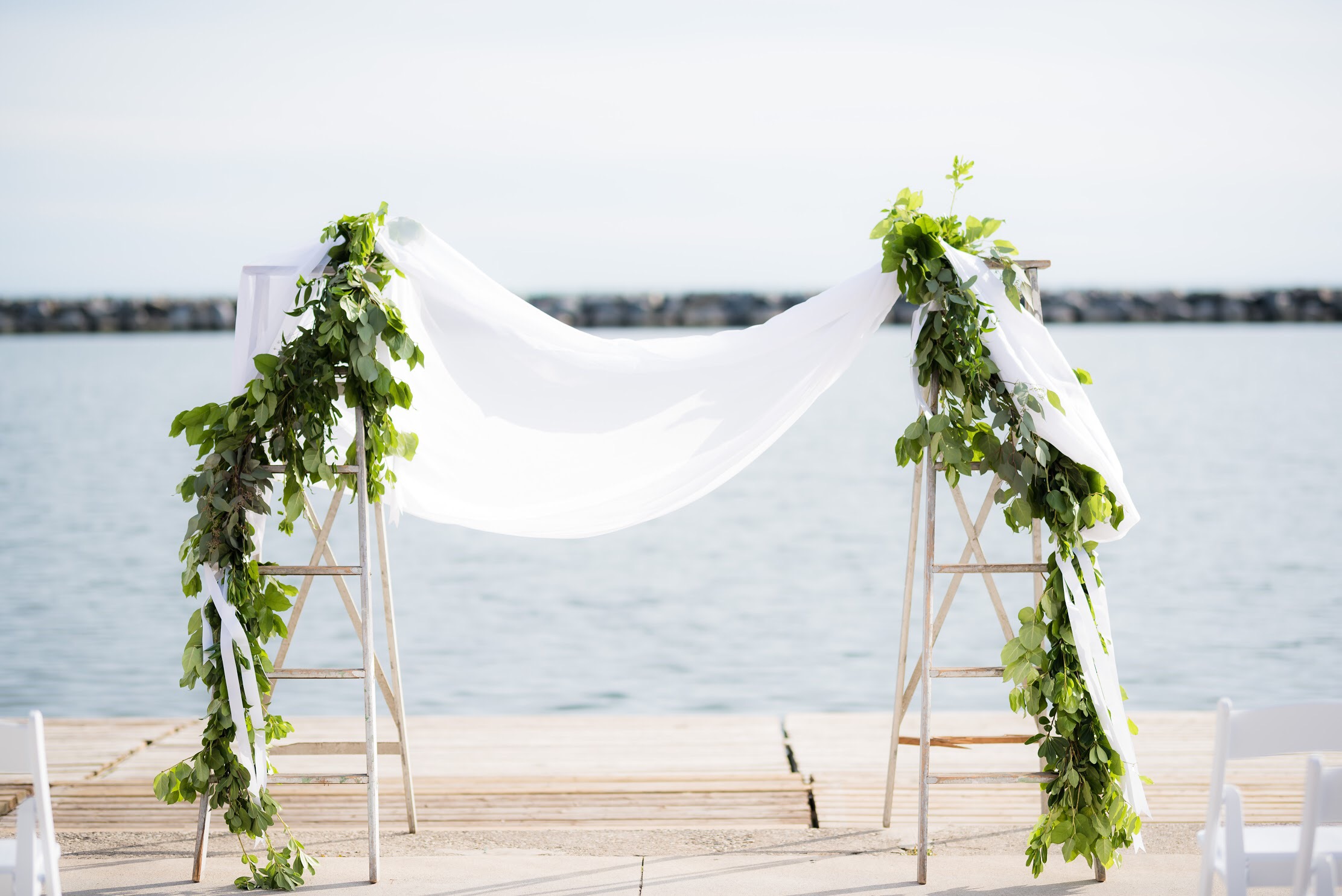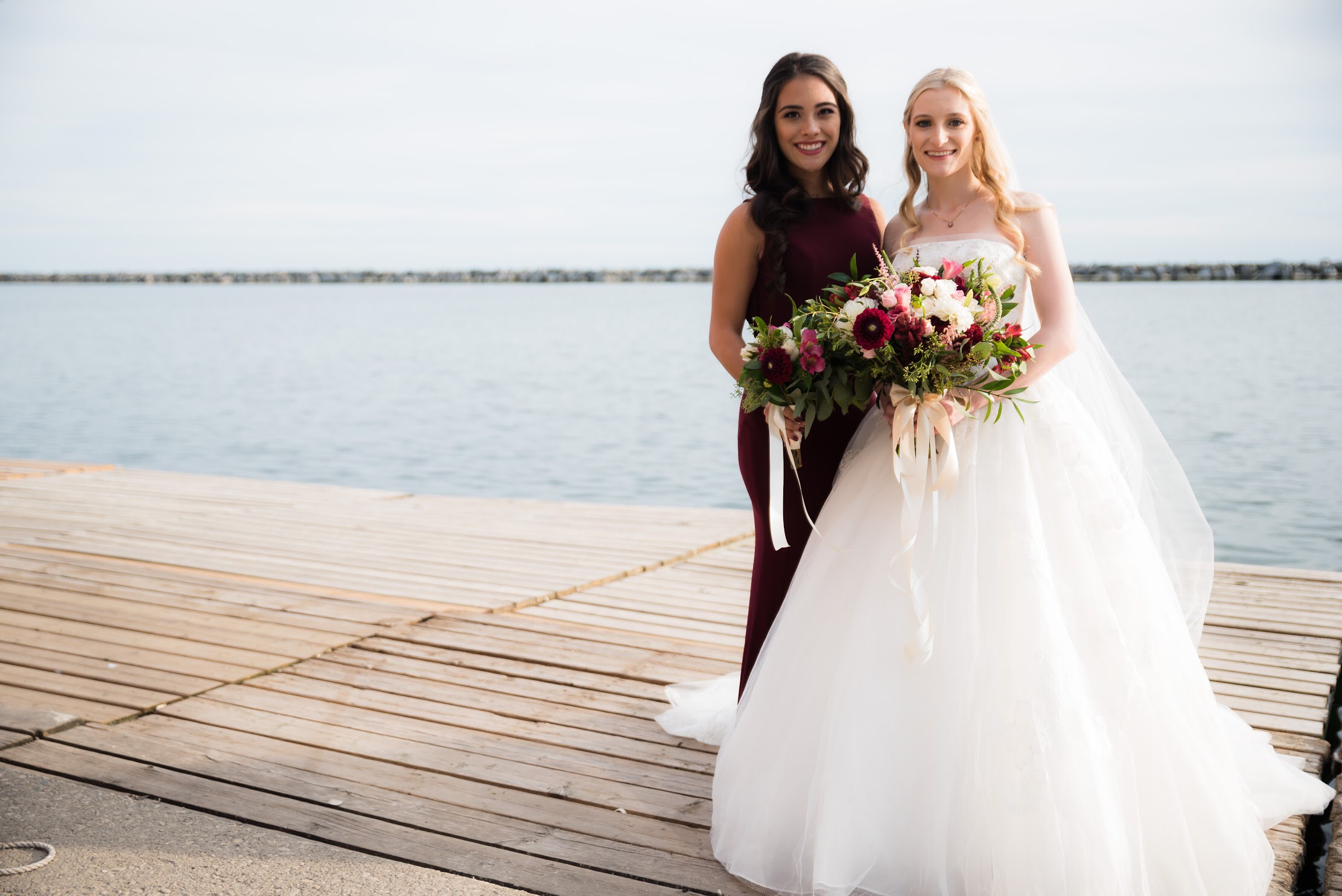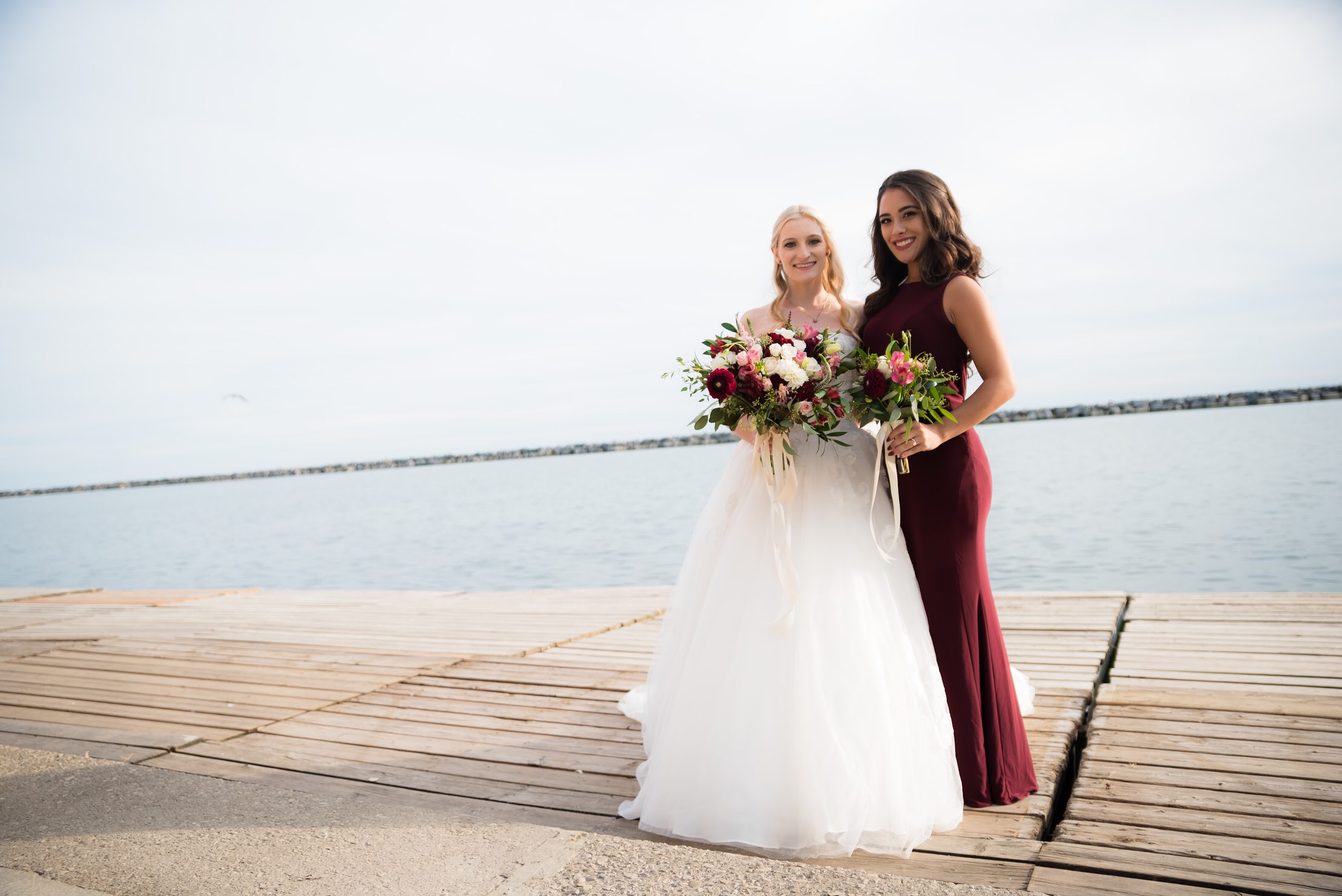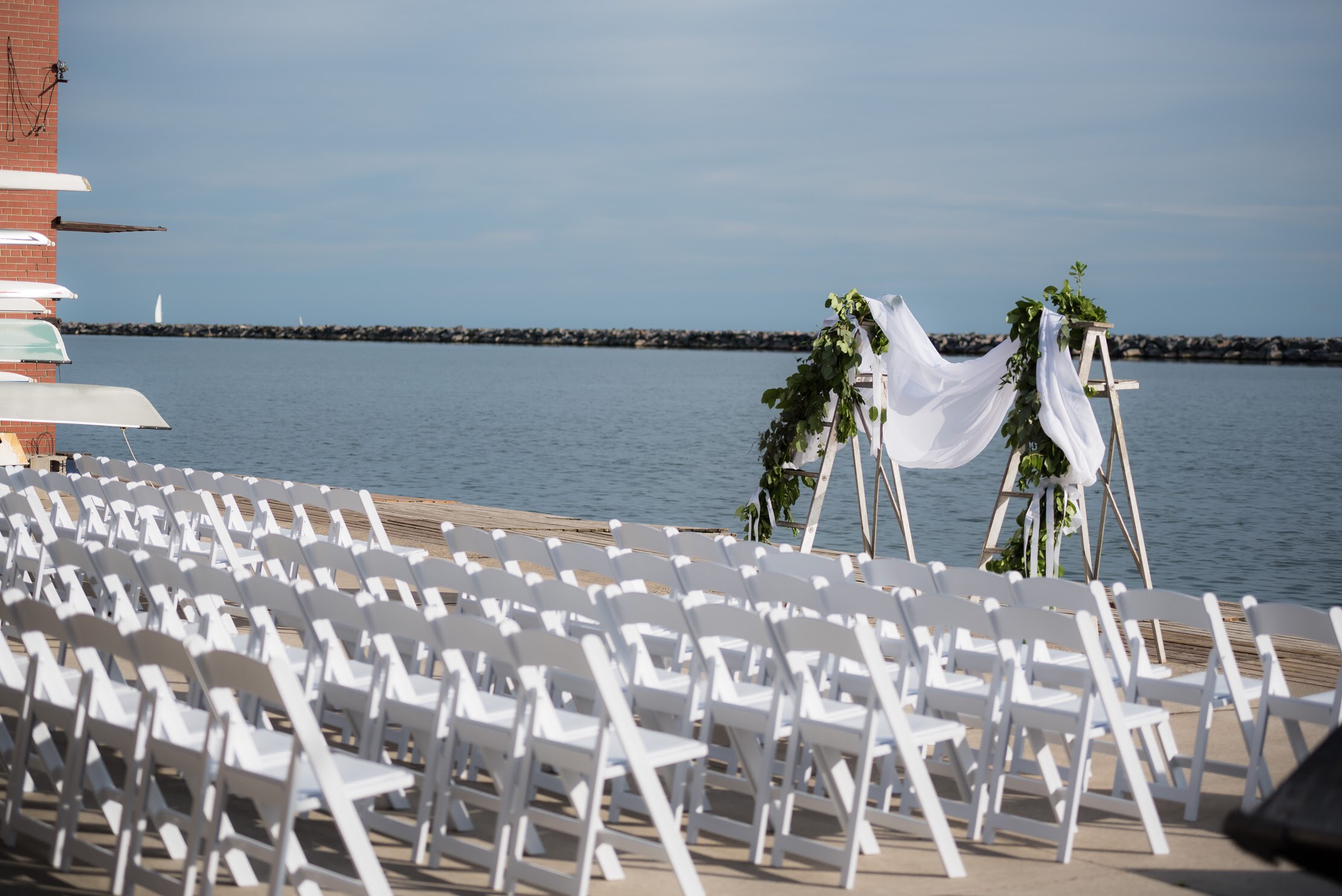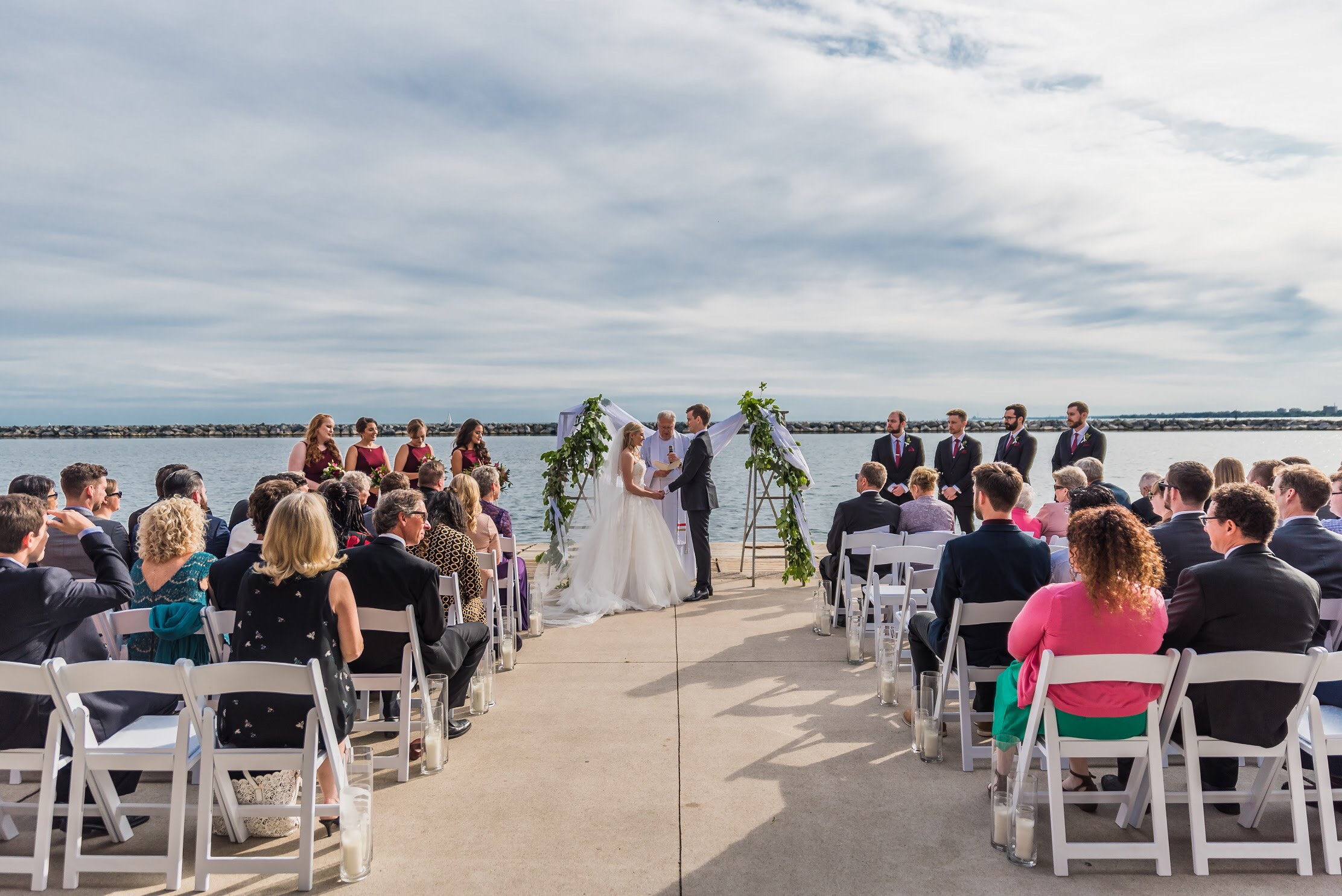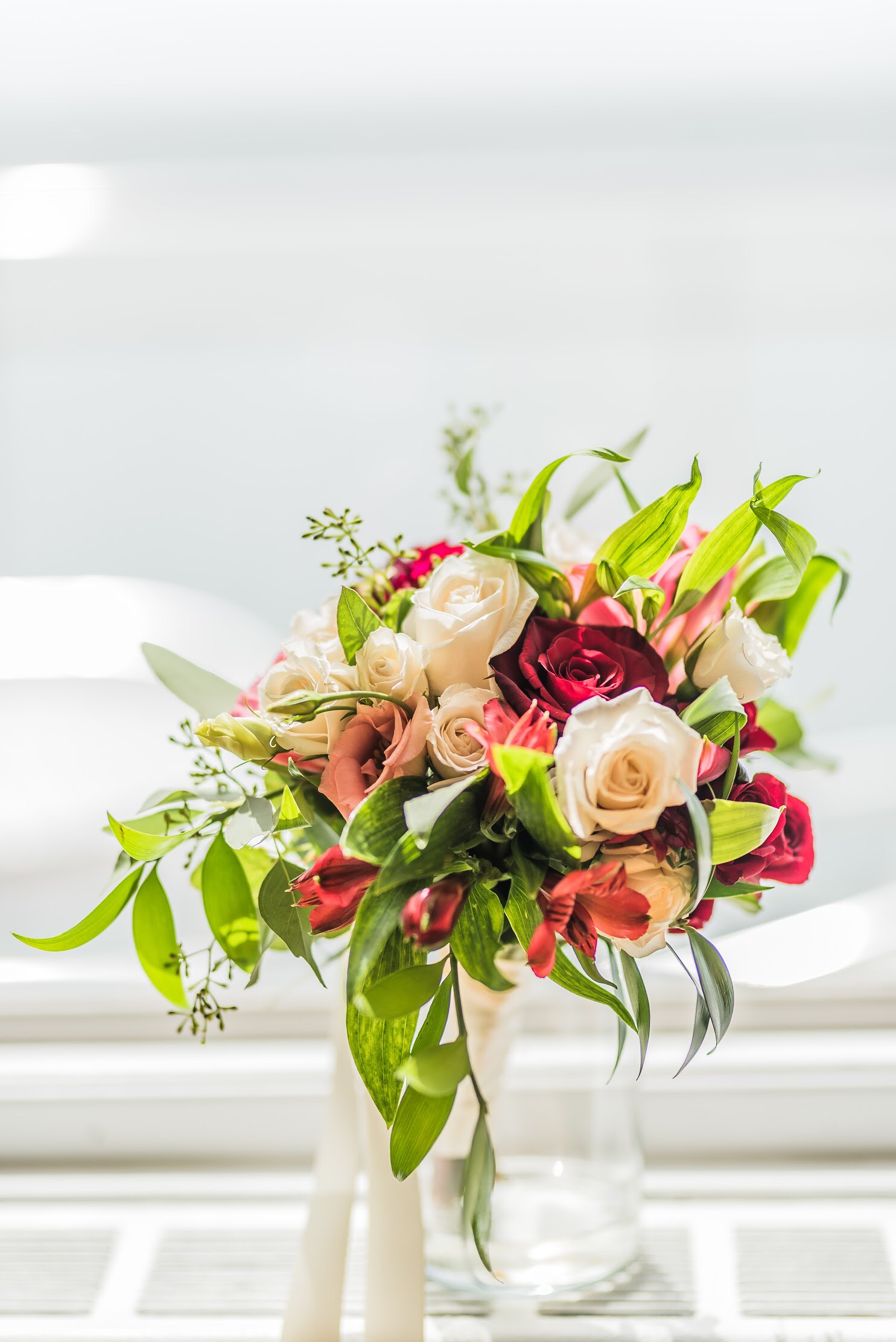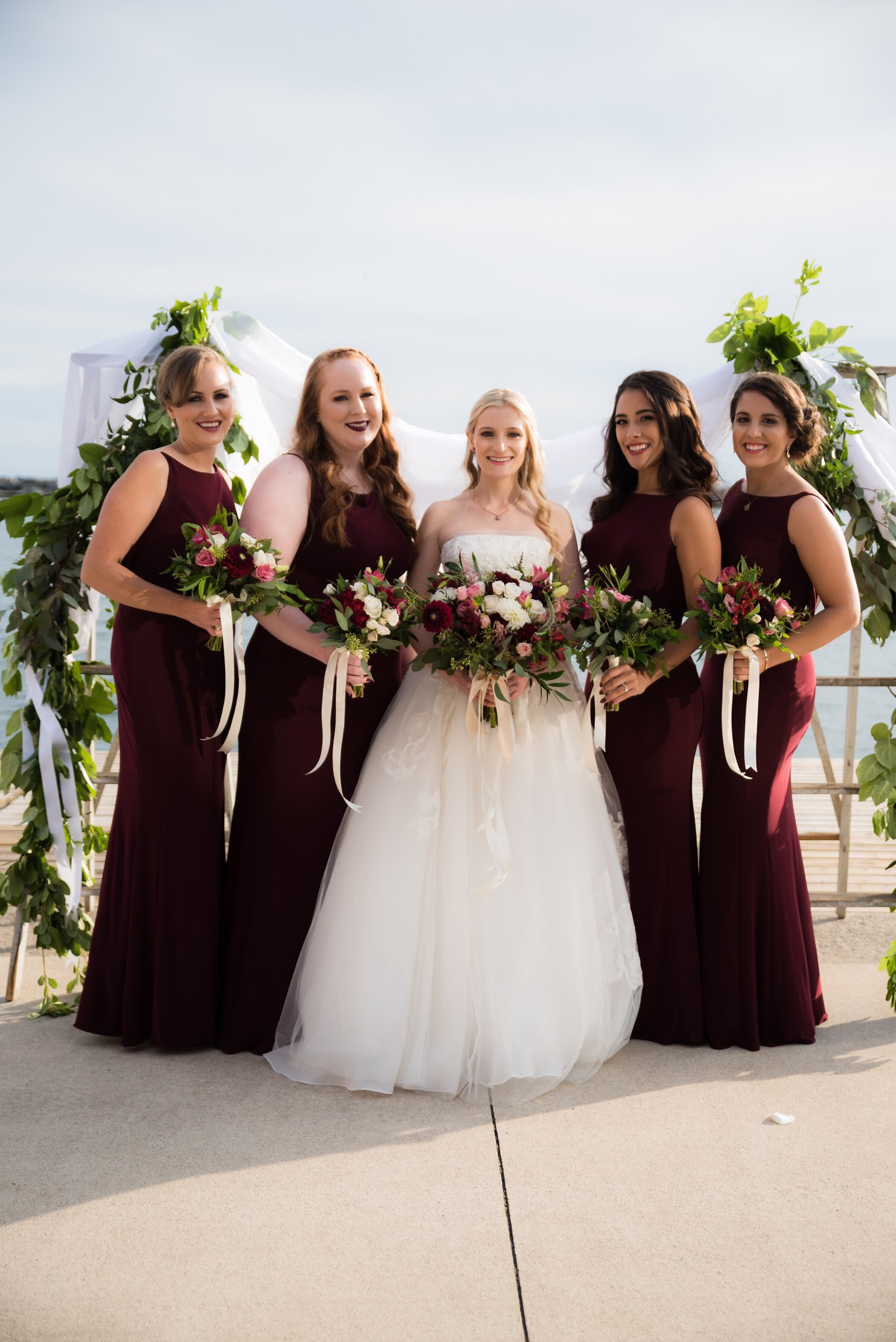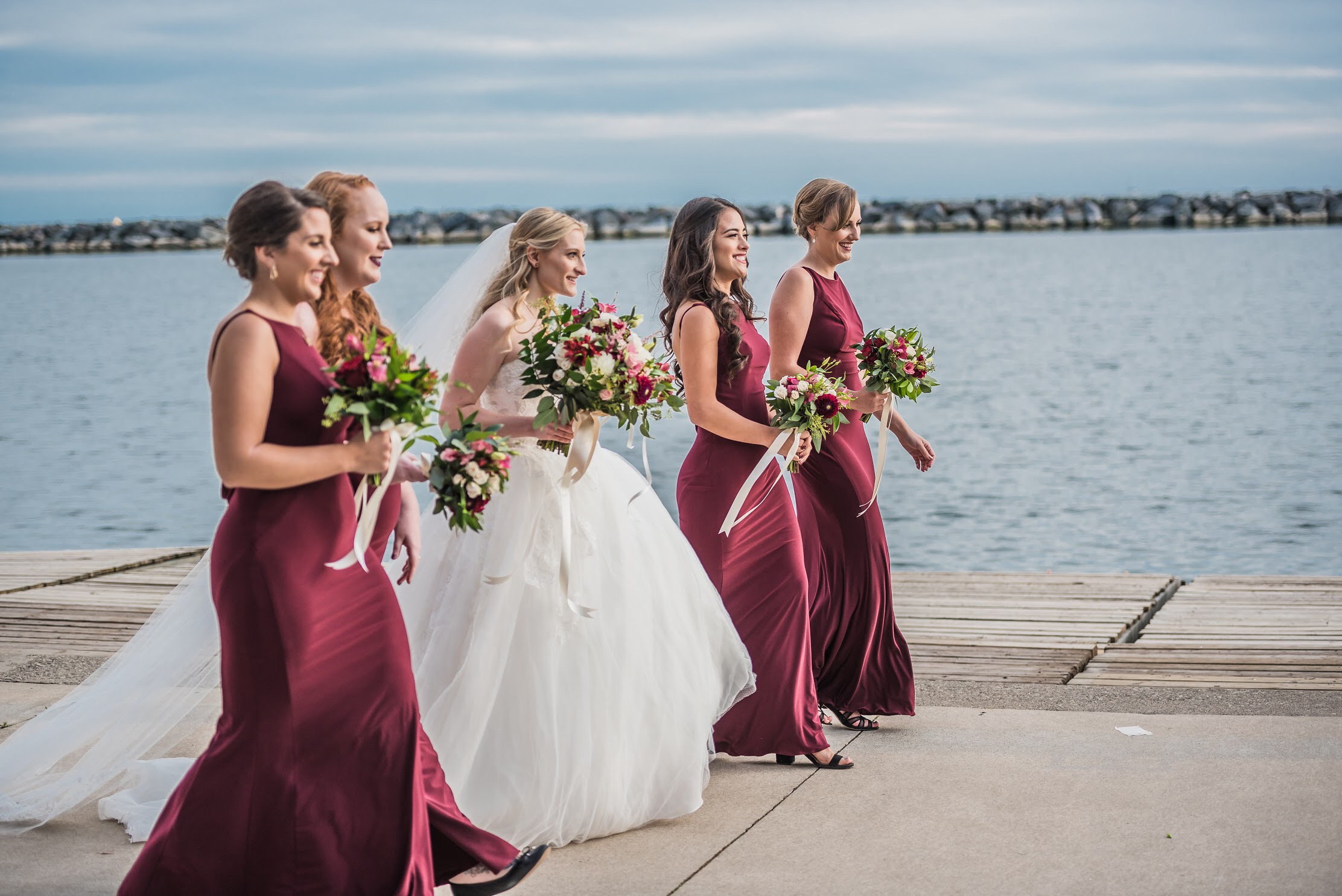 Here are some shots from the inside of the room, loved working with the space - its completely bare which makes it a designers dream, you literally can do WHATEVER YOU WANT HERE. Robin Banwell, the venues coordinator, is warm and has the biggest smile on her face, which makes the experience so much more awesome. We chose the flannel / cotton mix linen that gave it more of a casual look - the opposite of a satin linen - but yet it still had a very sofisticaed look to it, I think the greenery and candles really elevated this to a whole new level. Plus we also did long tables, totally sexy and sleek.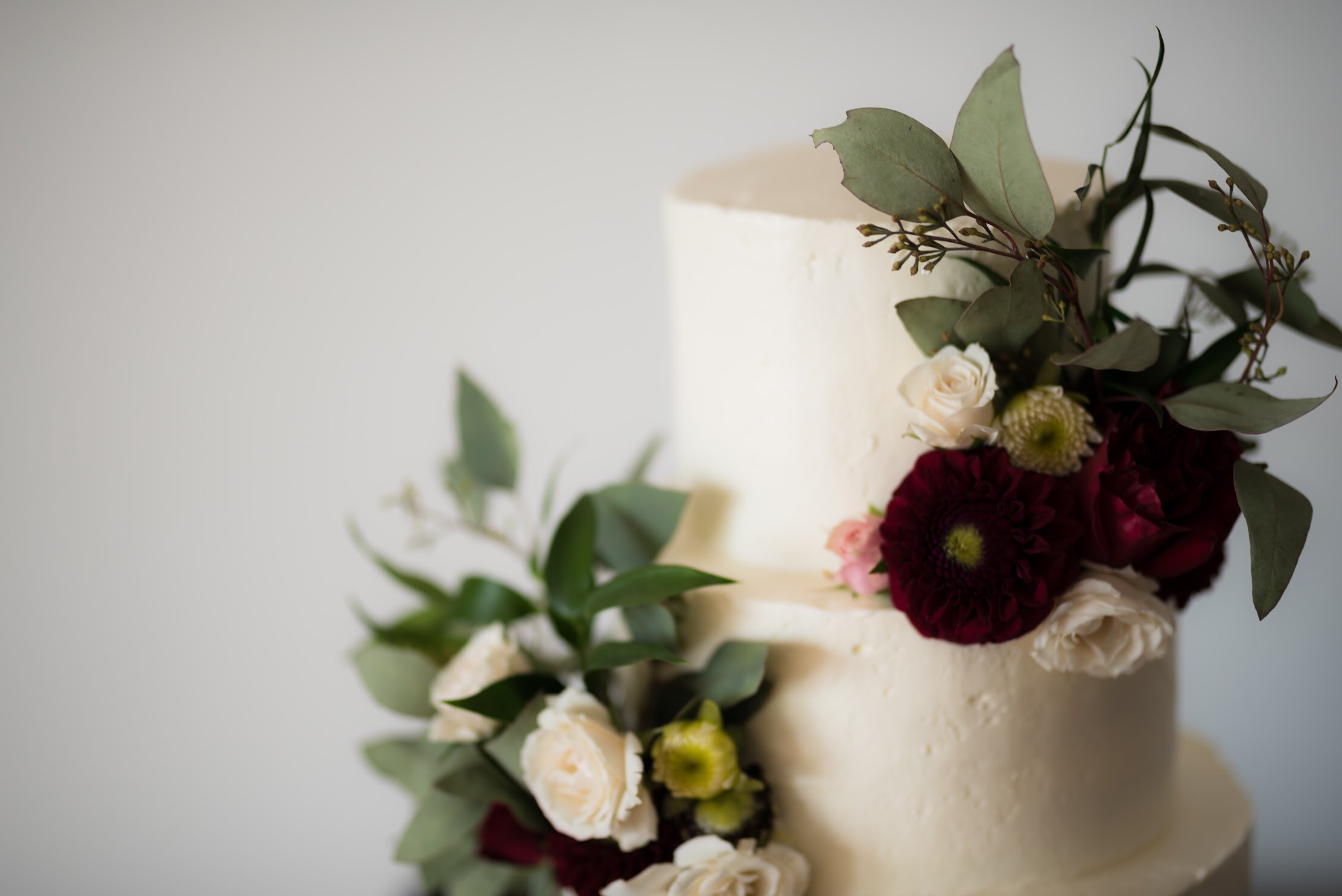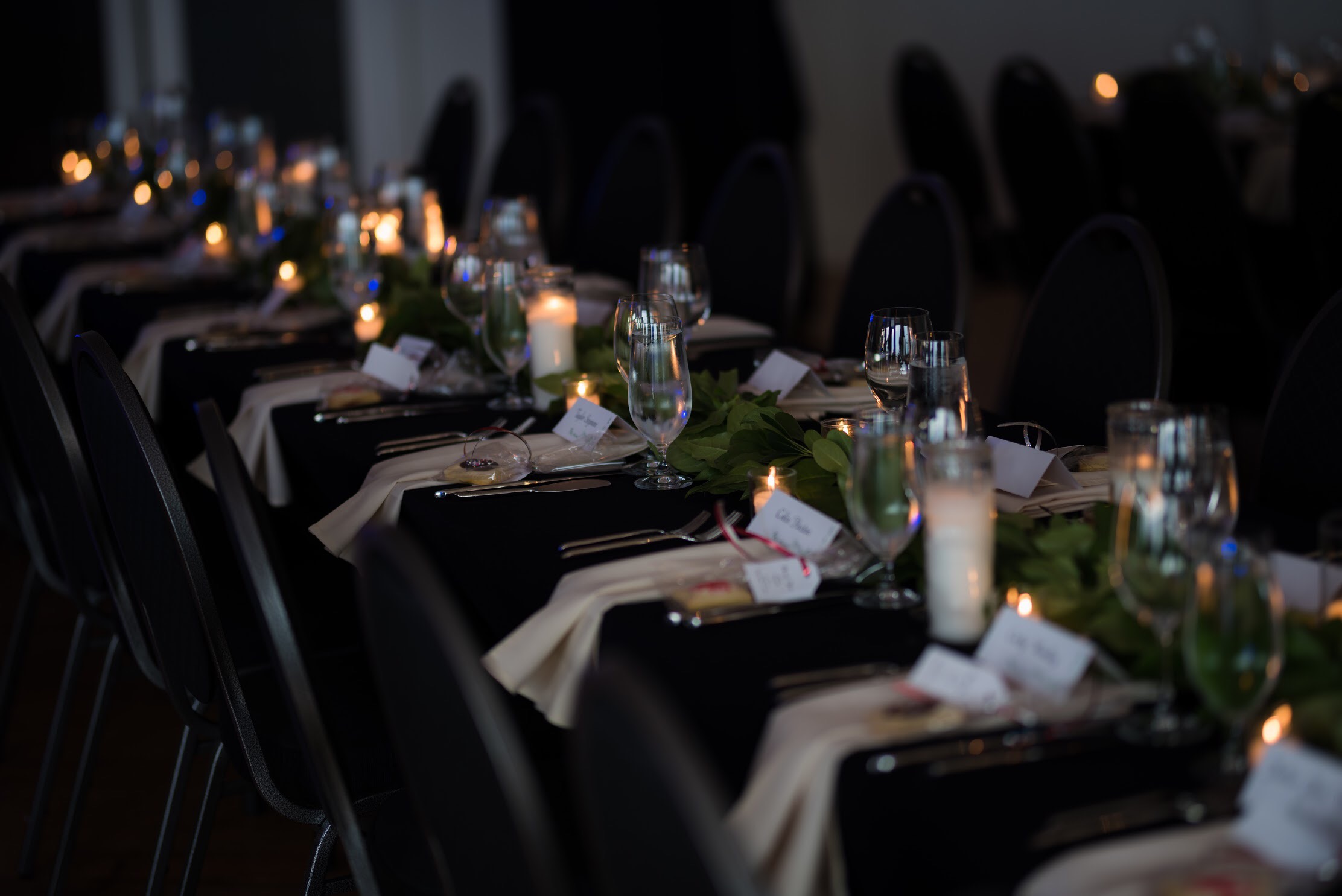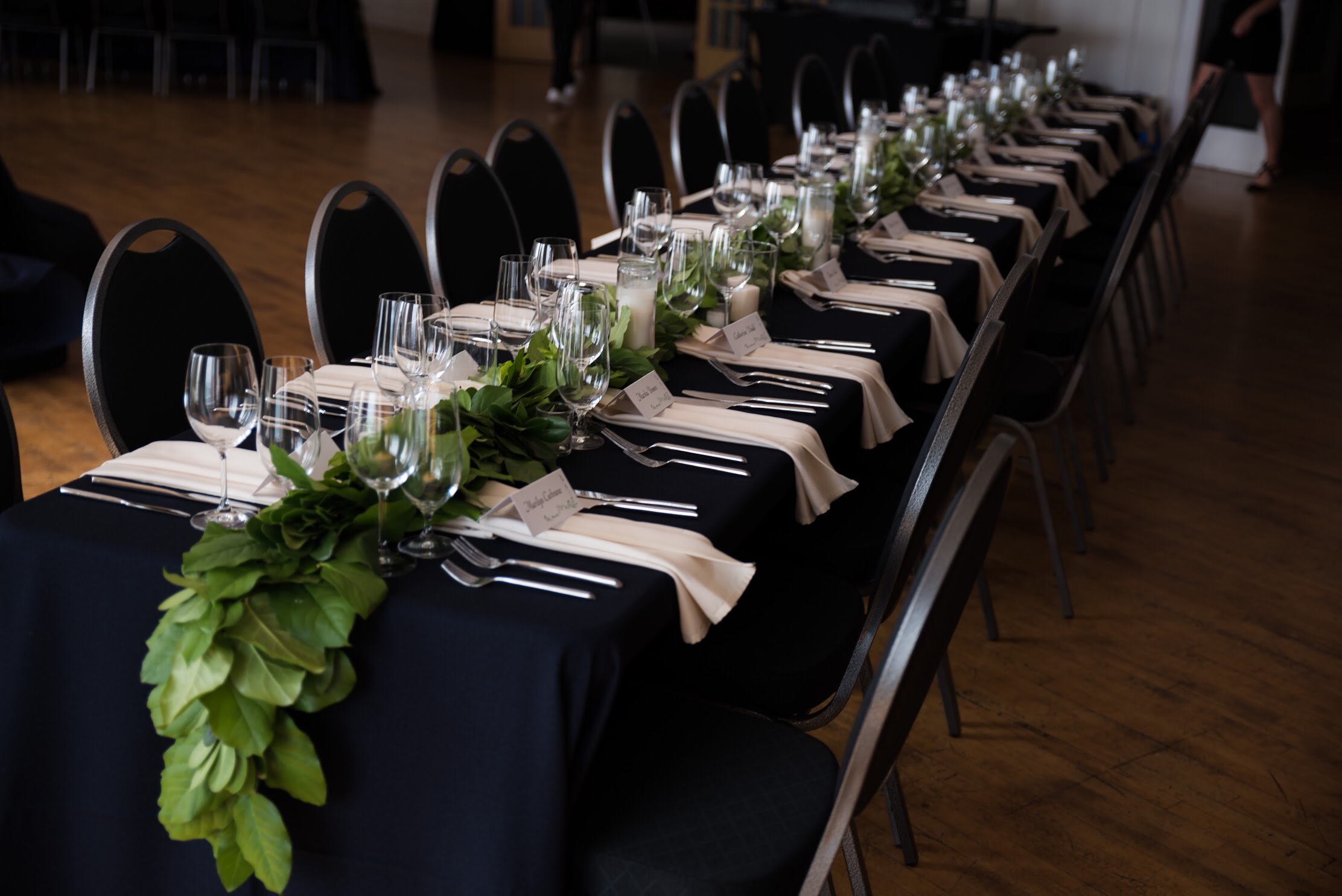 And lets just stop for a second and talk about the gorgeous bride, Danielle's dress and her whole aura was perfection - so princess like - an uber class, these are my fave shots of Danielle and Cameron...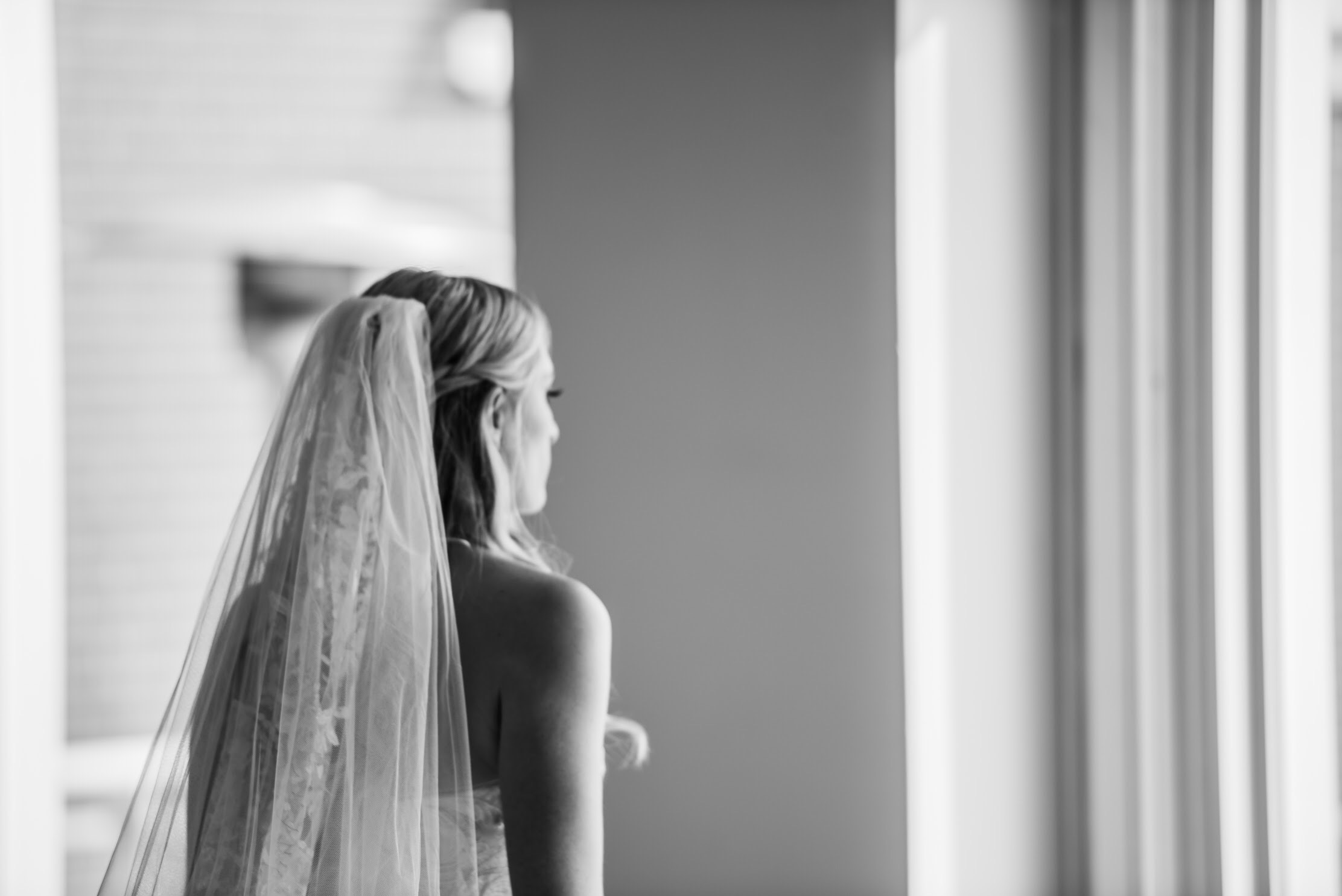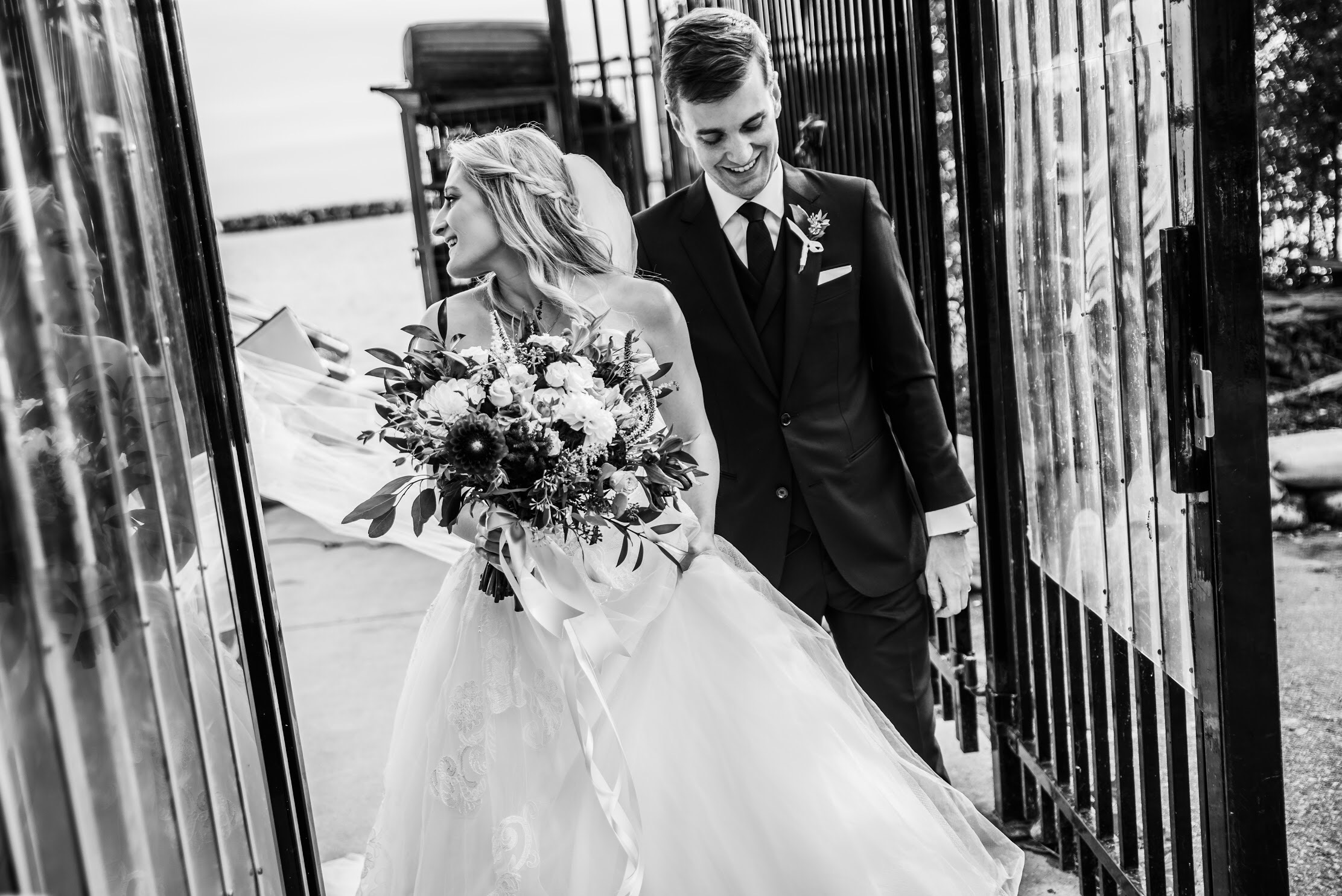 Well there you have it friends, I hope the takeaway here is that no matter what your budget is or wherever it is the number one thing to think about ( it who ever your creative professional is ) is how to make it beautiful. That's it. That is the number one goal. But that's a whole different blog post 😍
Xoxo Margo