Yup, I said it. I called my self the Mutha Queen Of Floral Crowns. This is how this post came to be...
I think I was born loving crowns really. Yes, the longer I think about it the more I see that besides my portfolio ( that clearly shows my love for any type of crowns) I also love head bands, hats, head scarves and any head accessories. But today I'll talk mostly about crowns. I think that I knew crowns first from Russian Folk Stories or Fairytales- every traditional outfit was complimented by a beautiful crown like head accessory called the Kokoshnik. Wikipedia description of it is :" The kokoshnik (Russian: коко́шник, IPA:[kɐˈkoʂnʲɪk]) is a traditionalRussianheaddress worn by women and girls to accompany the sarafan, primarily worn in the northern regions of Russia in the 16th to 19th centuries."
When I started in this beautiful creative business, I mean lets get real, brides usually will not Wear a crown, they would try a tiara, put a long veil or a very uniqu hair piece, but in reality crown is too bulky to wear for th wedding day. (well on a runway they do - that's why I love runways its kinda like theatre and everything is extra!) So knowing that - the only other way to exude "extra" and bring queens to life I created crowns for creative bridal and non bridal shoots. Forward now though, crowns are everyything and everywhere, Crown's images on Tshirt's, crown centerpieces, crown on the runways - which leads to mass following and thus cultural norm. Jewellers and accessories designers started making them in a more minimal shapes and size - similar to tiara sizes - but yet looking like crowns.
For weddings I am still to see a bride wearing something over the top encrusted with jewels, ( besides the Royal wedding) and even they keep it quite minimal.
I went through my phone the other day and wowza, I just had crowns and crowns and crowns images on there, non stop through the scroll. A definite reocurance - I like crowns, what can I say. If I had one I'd probably wear it every day -hmmmmmm I wonder .... lol just kidding - anyway here are some of our crowns below - I enjoyed making every. Single. One of them, for different projects and events, promotions and stylized shoot, each and everyone made me feel at ease and in my own space. I just love creating beauty - I can't help it.... so I hope you enjoy watching these too, let me know what you think in the comments below: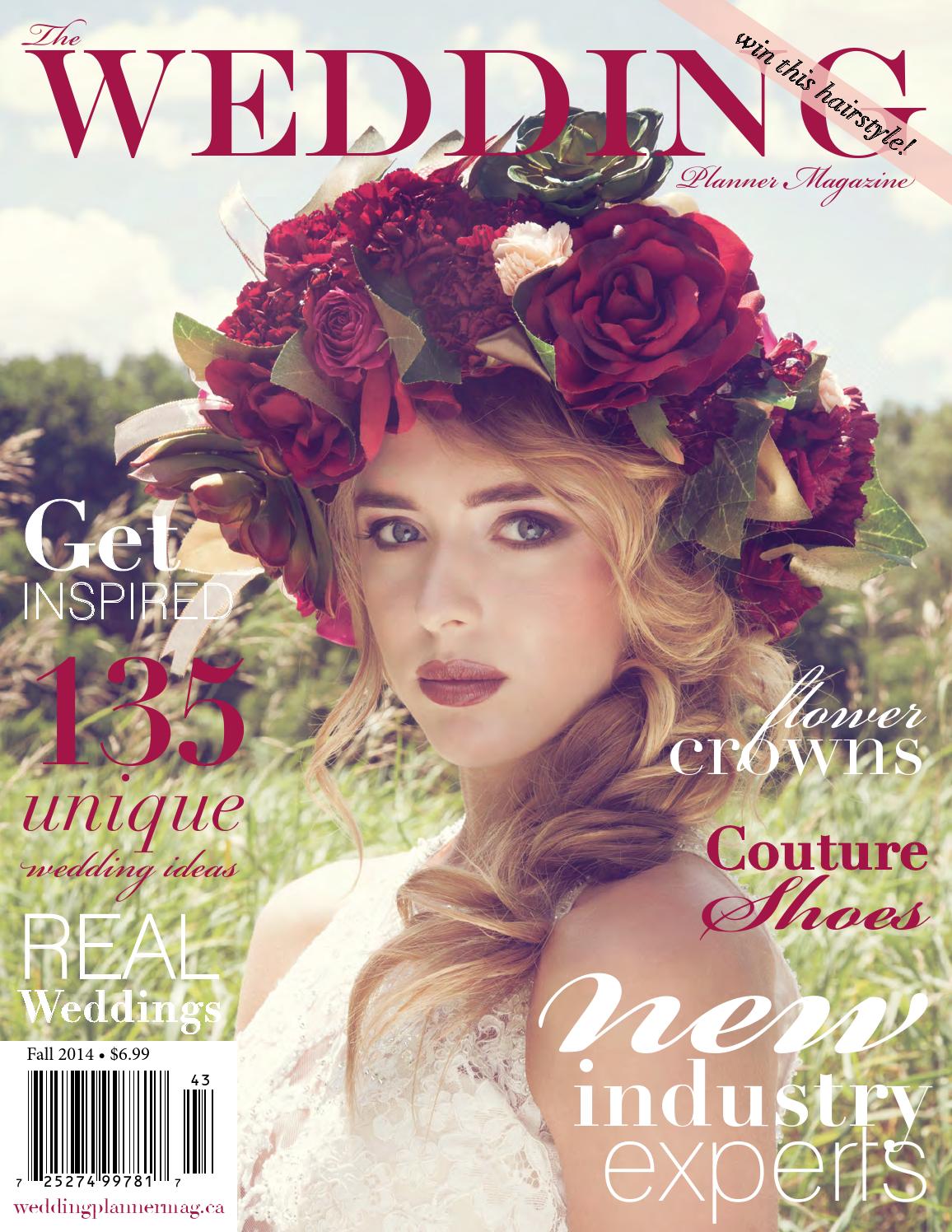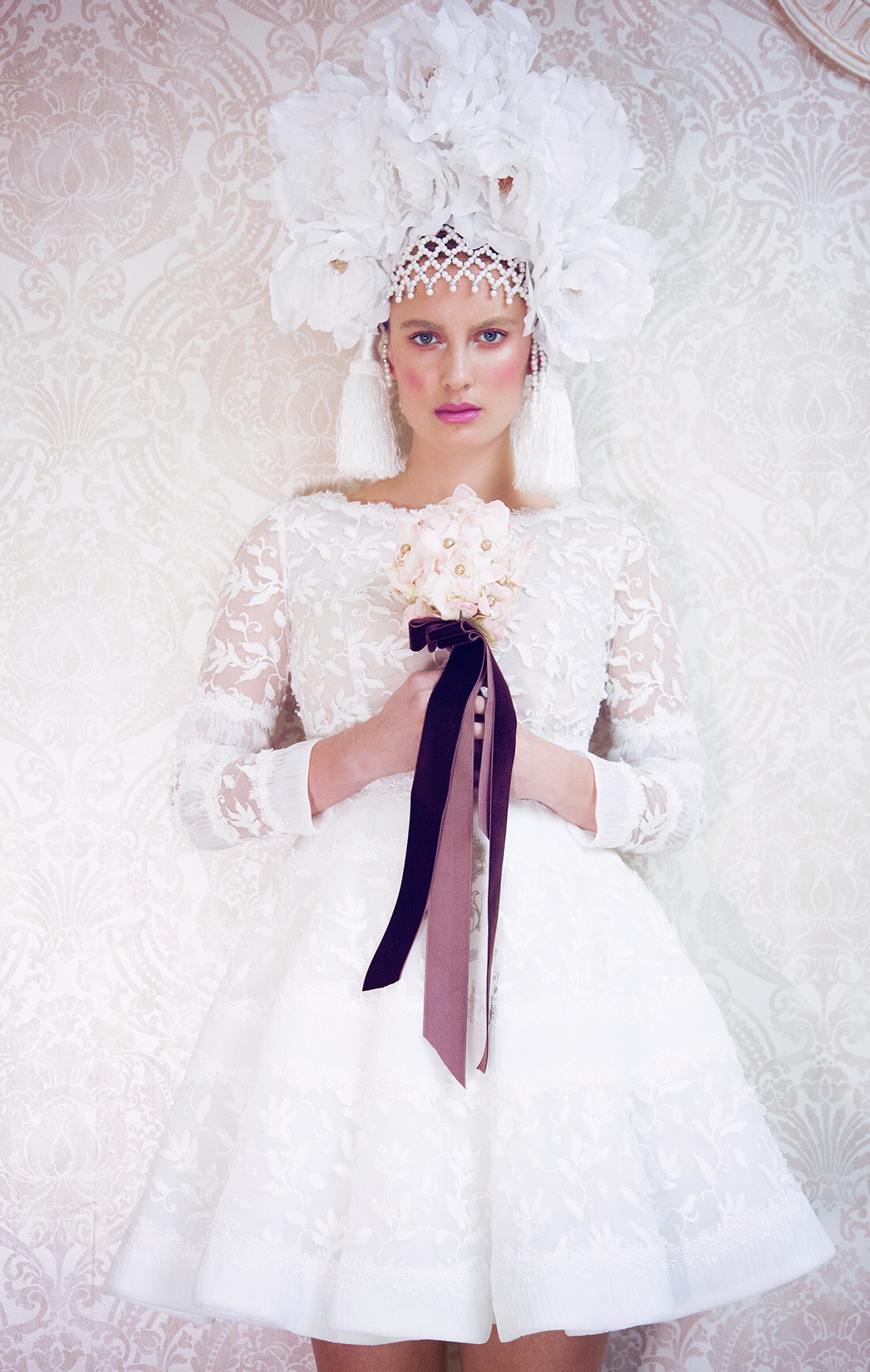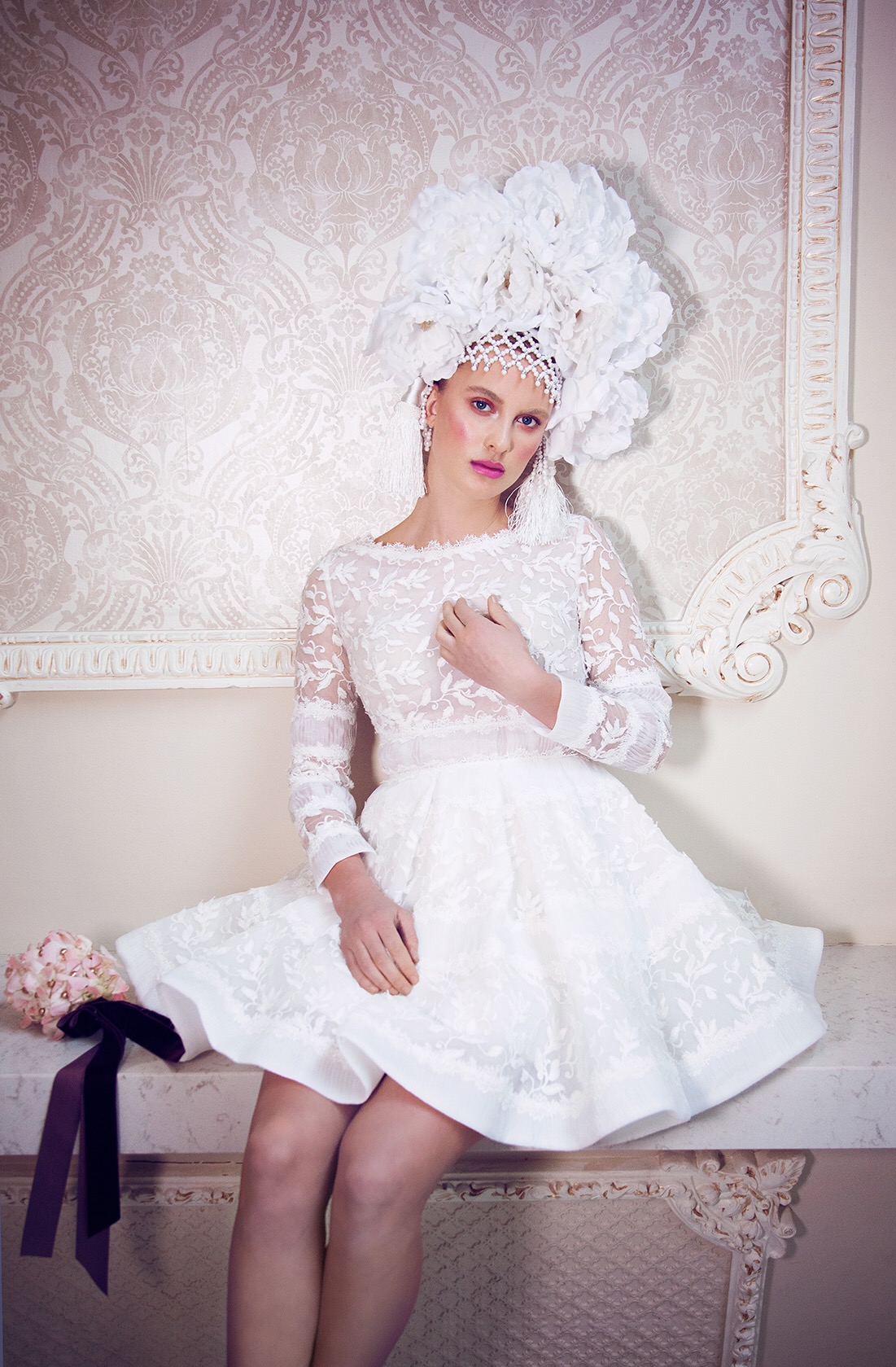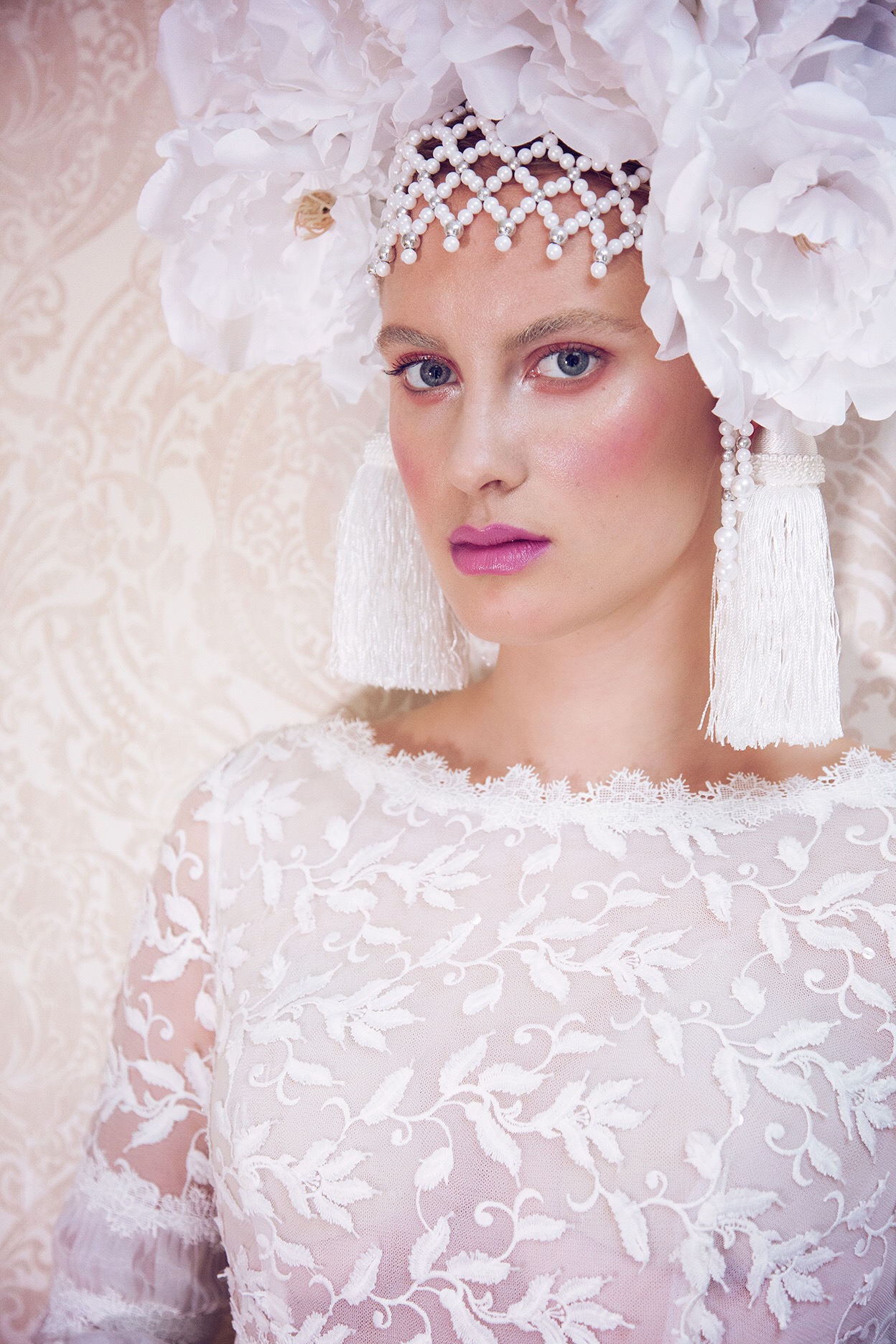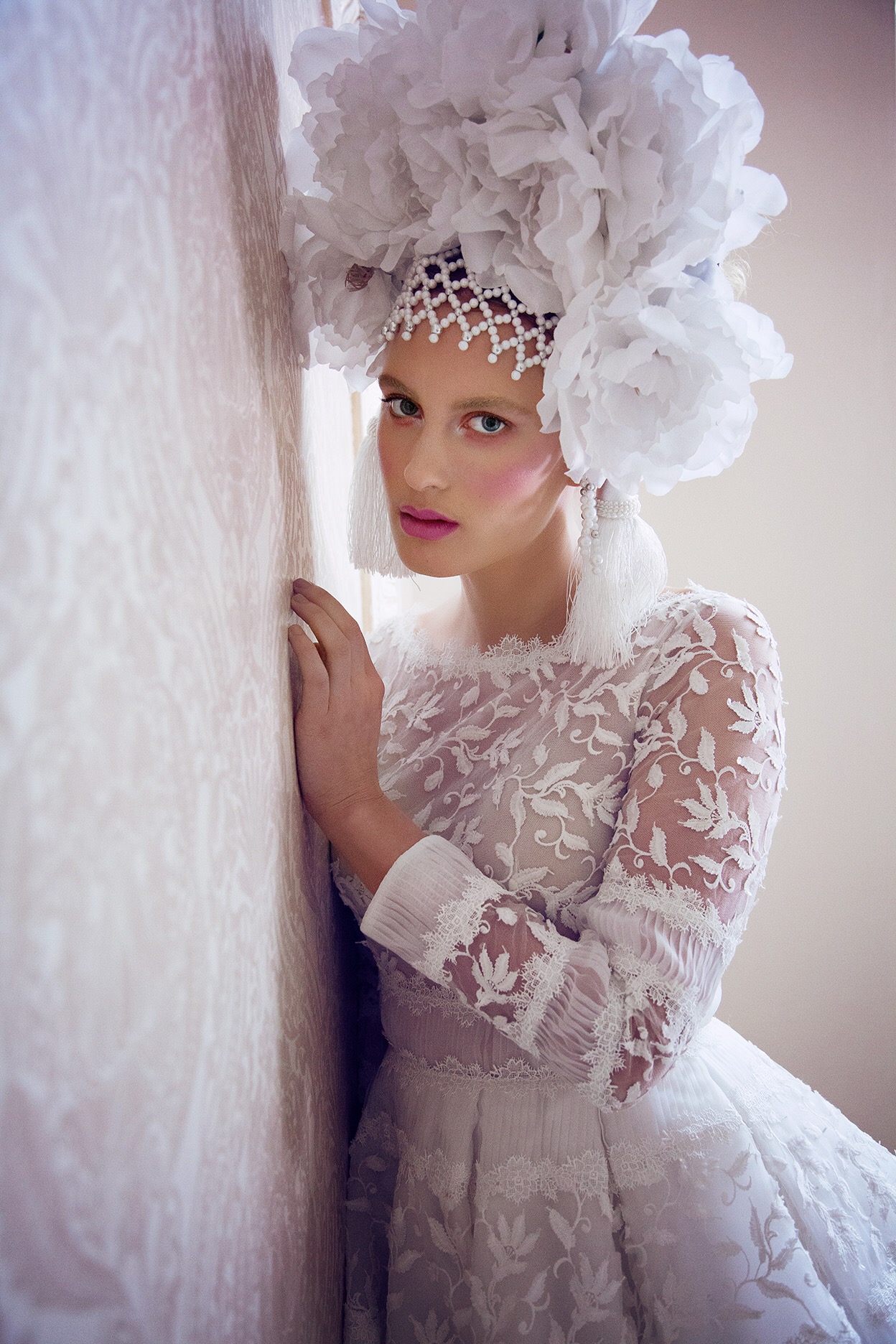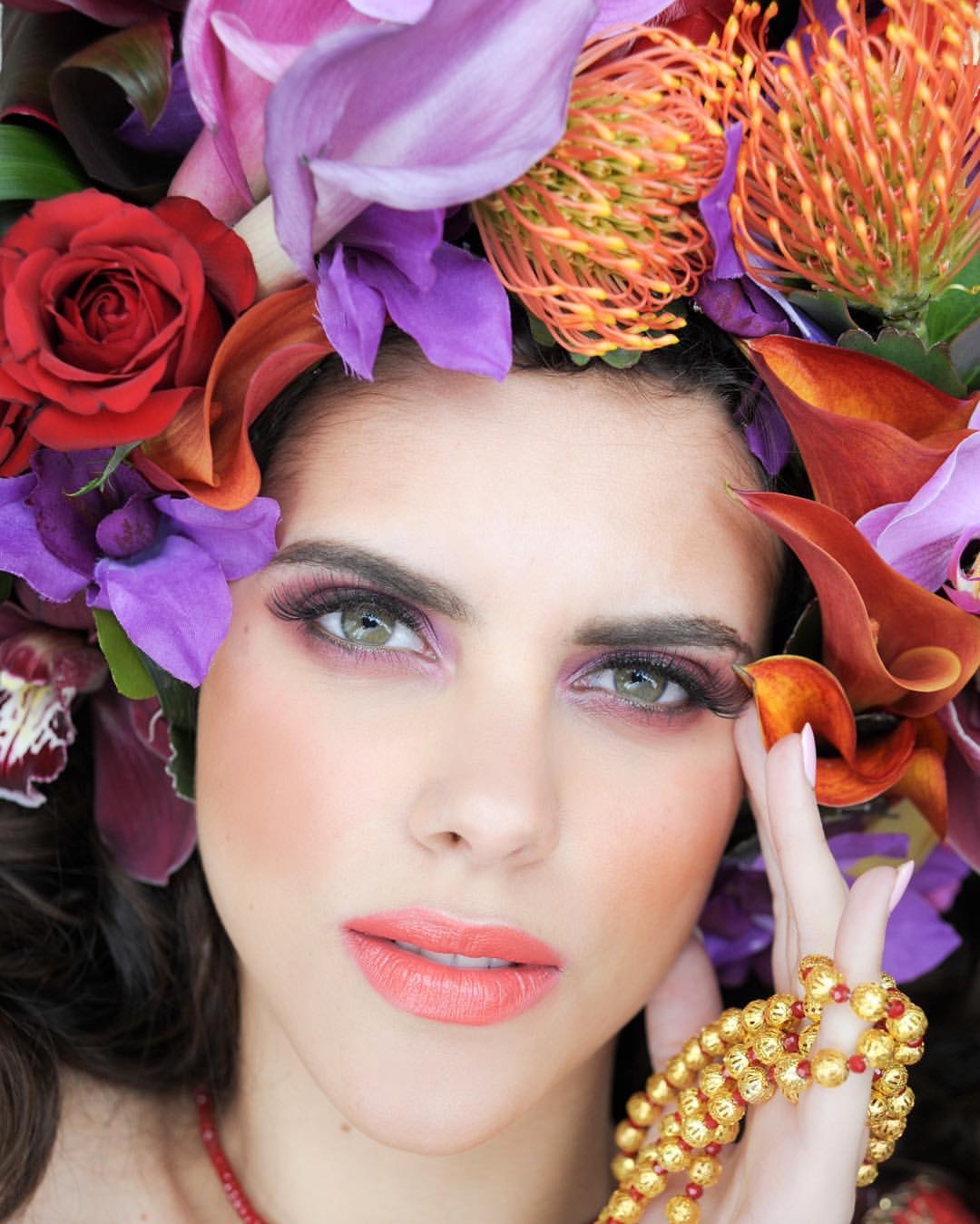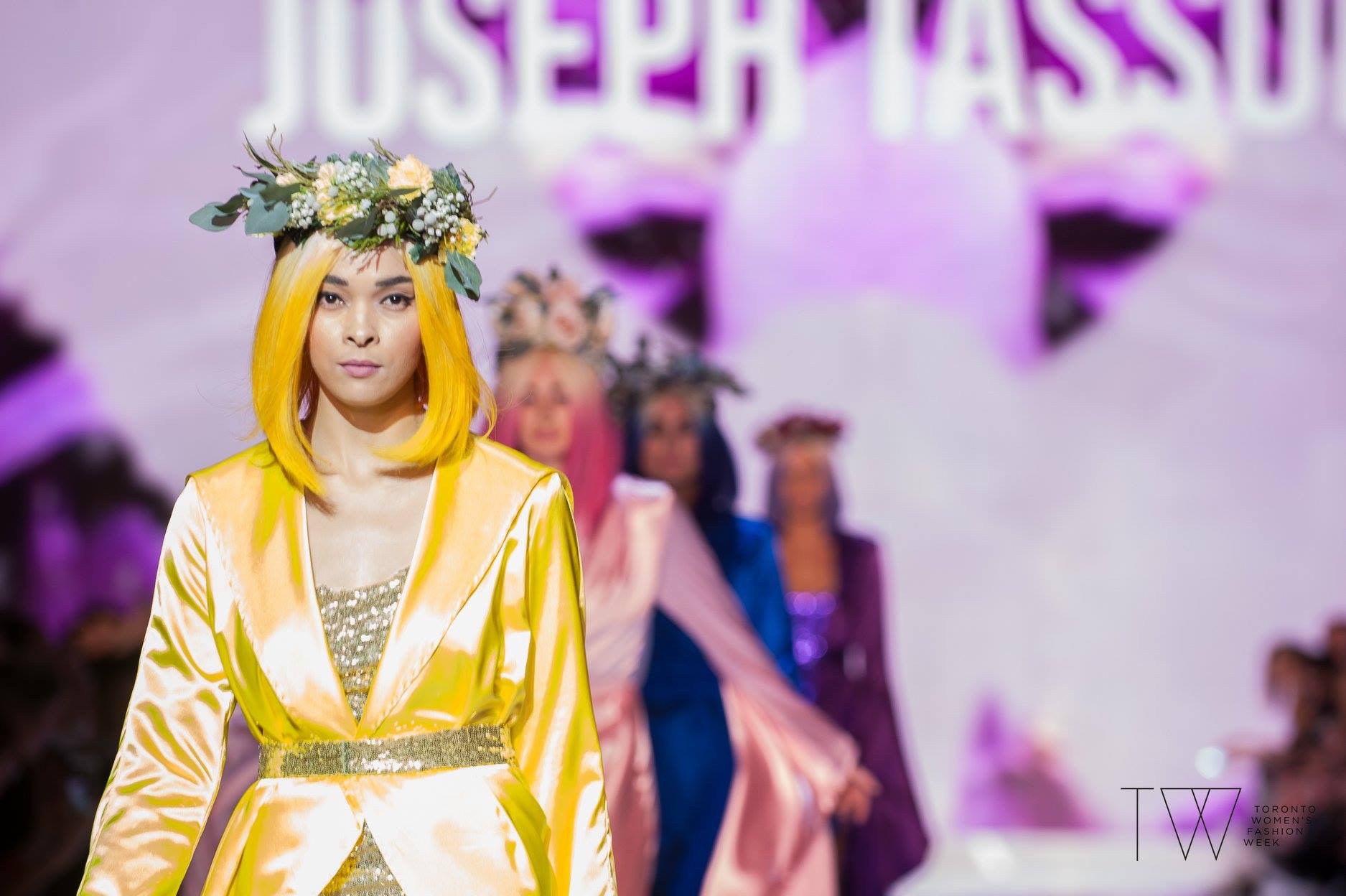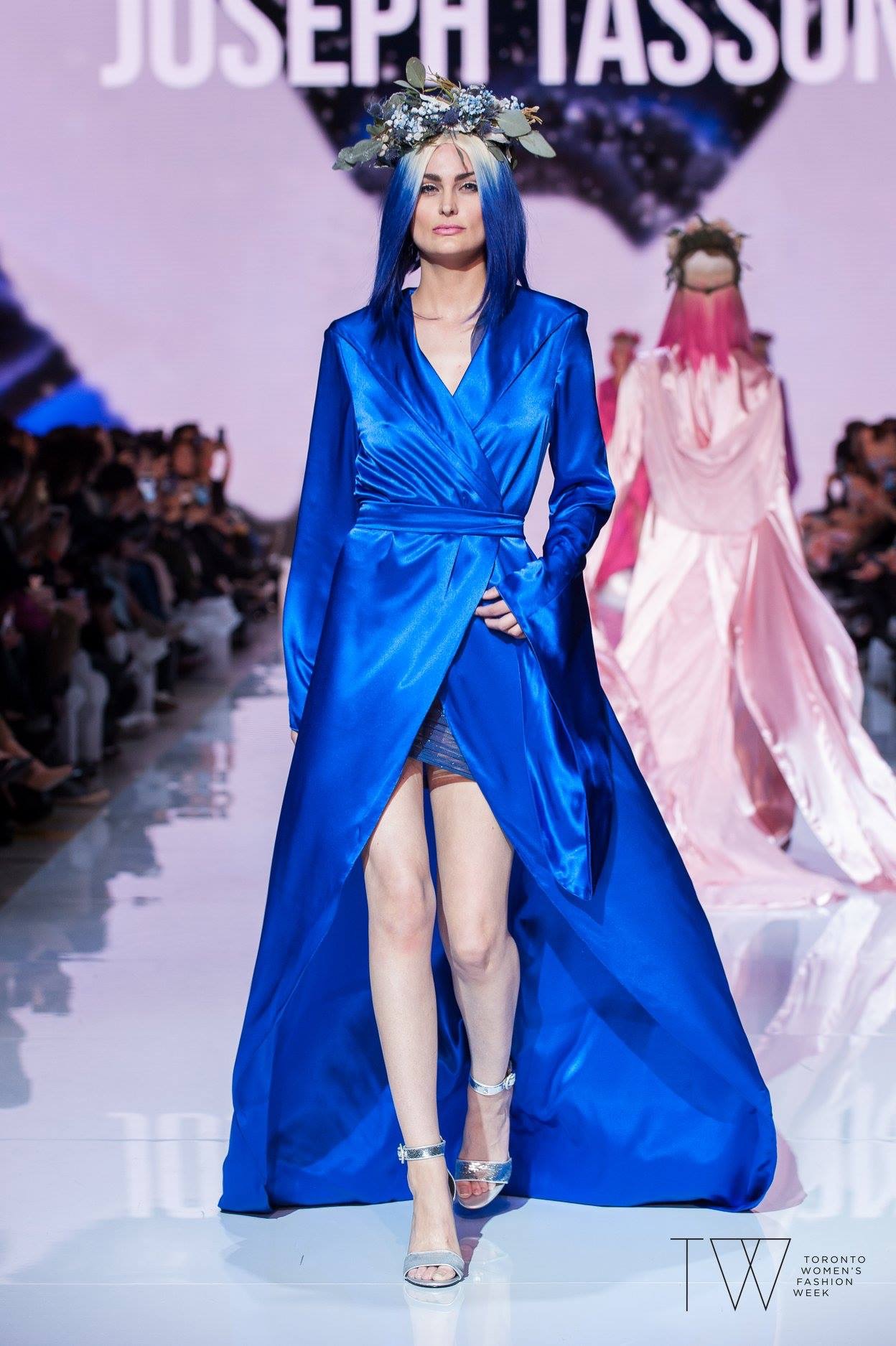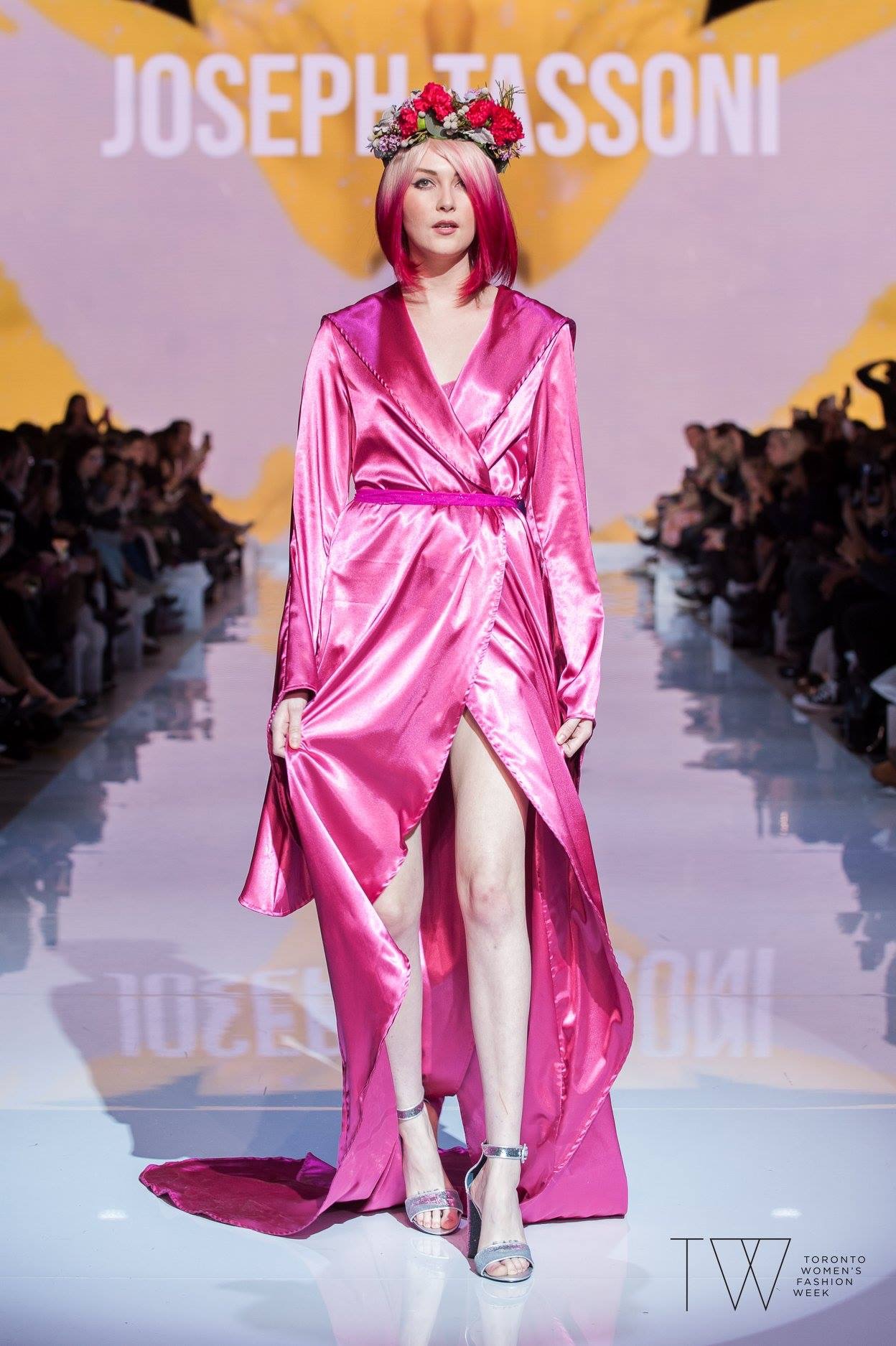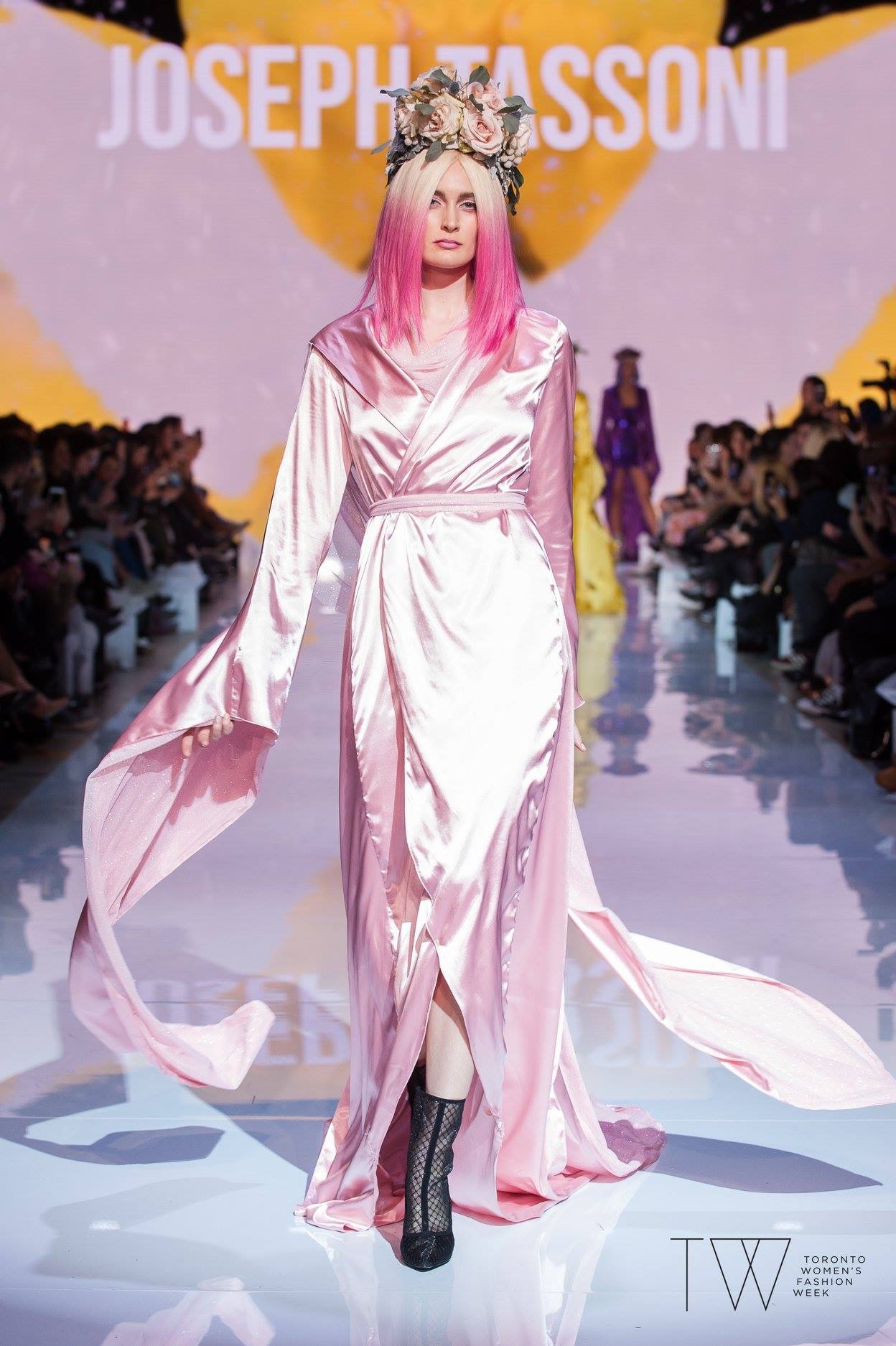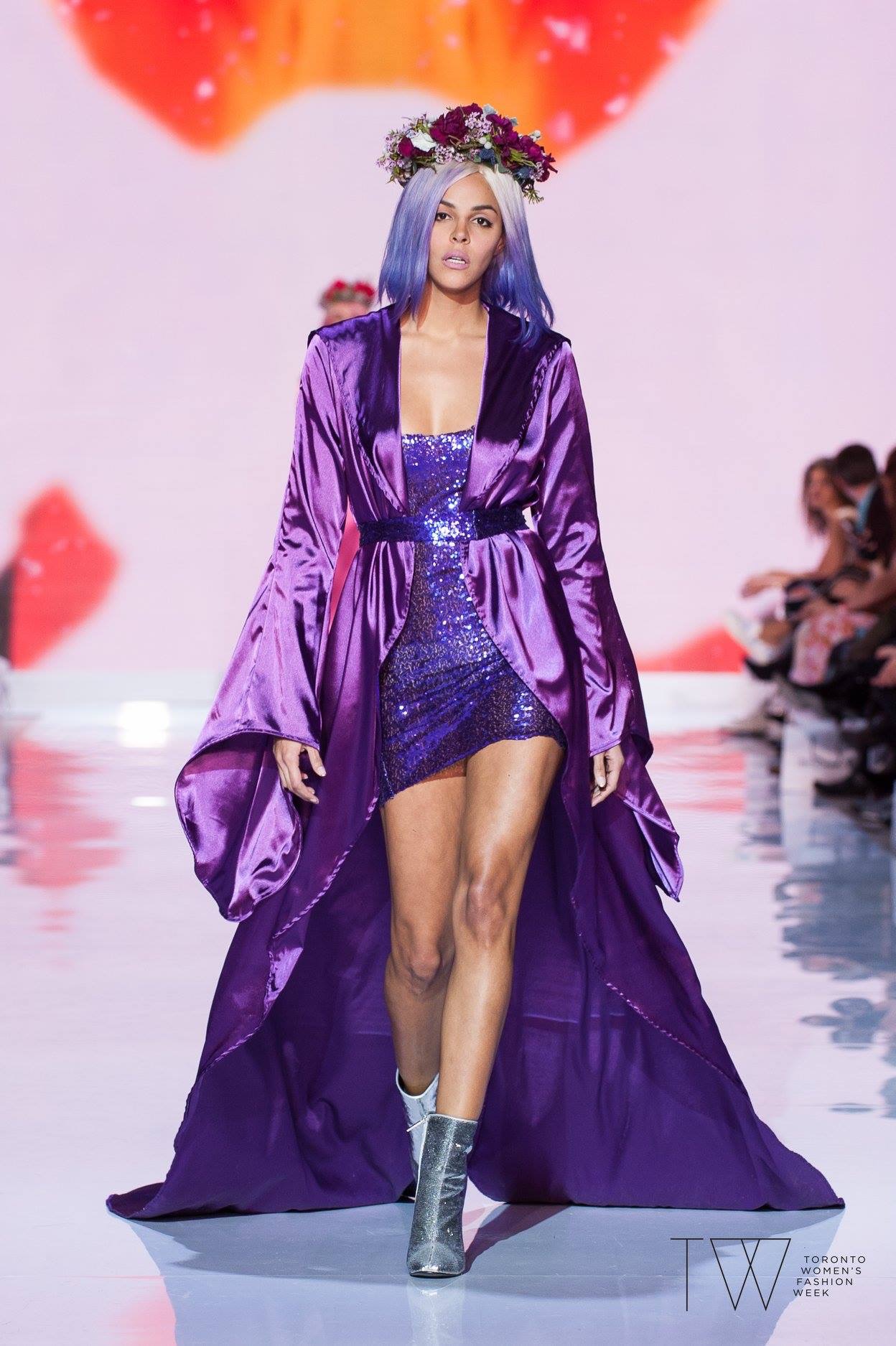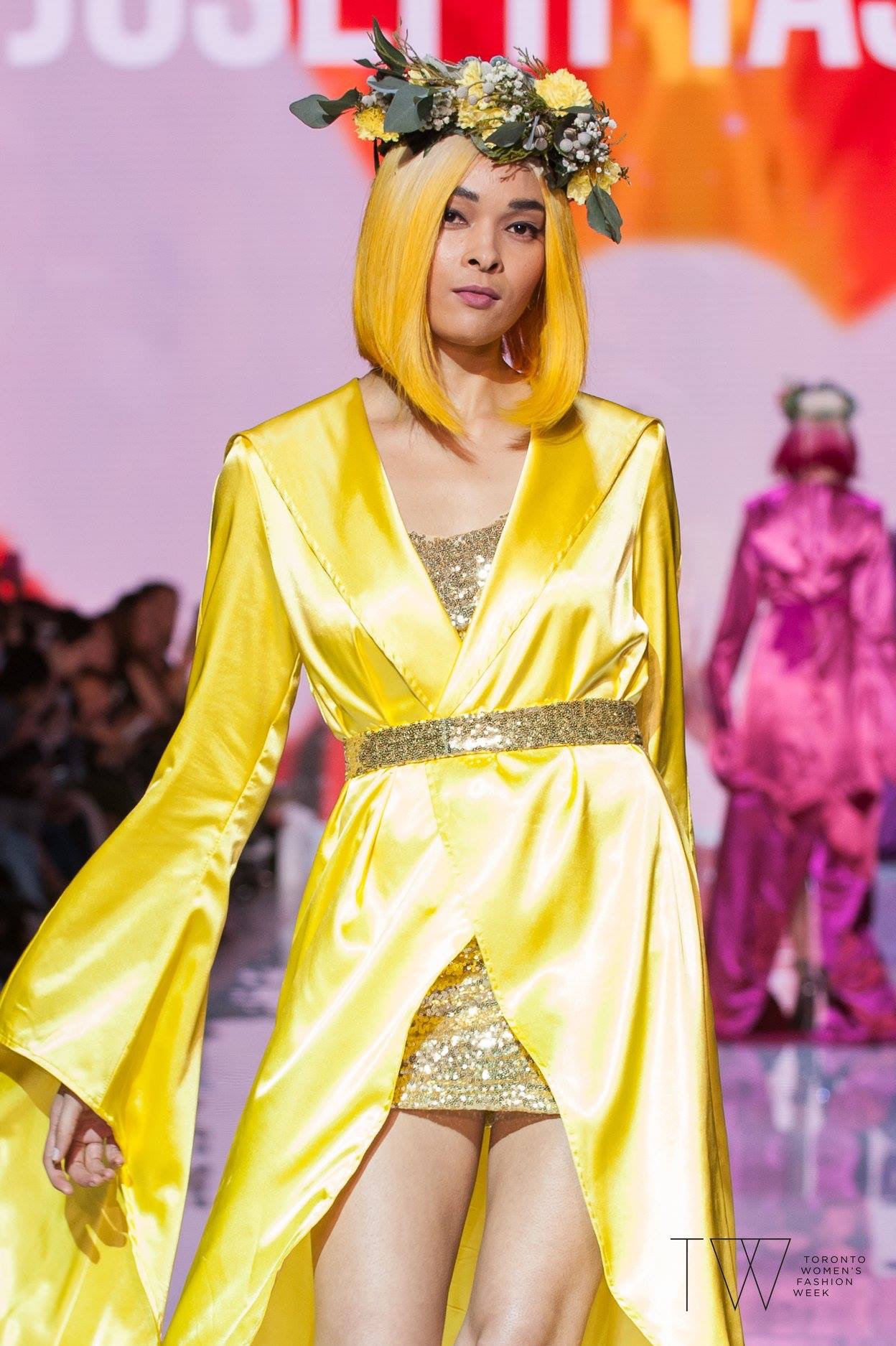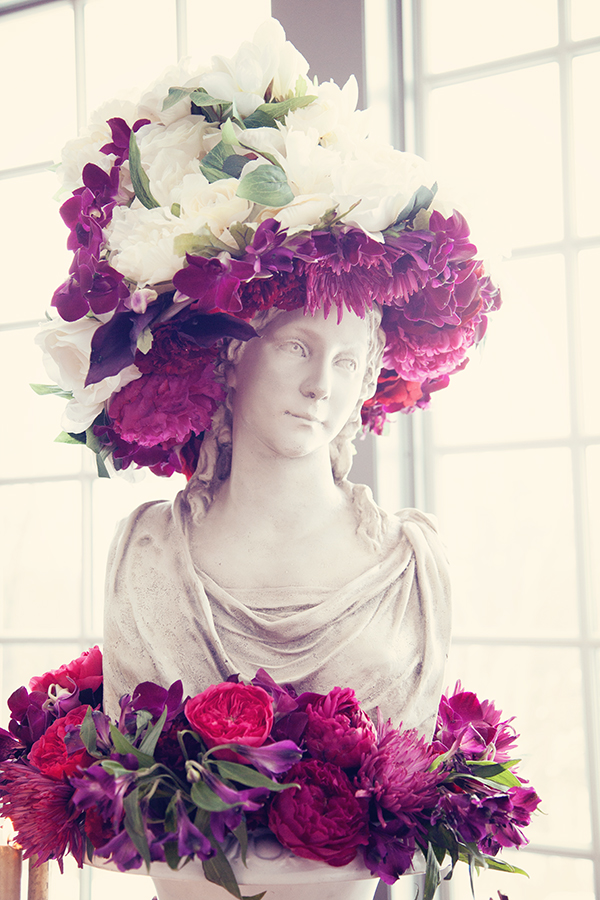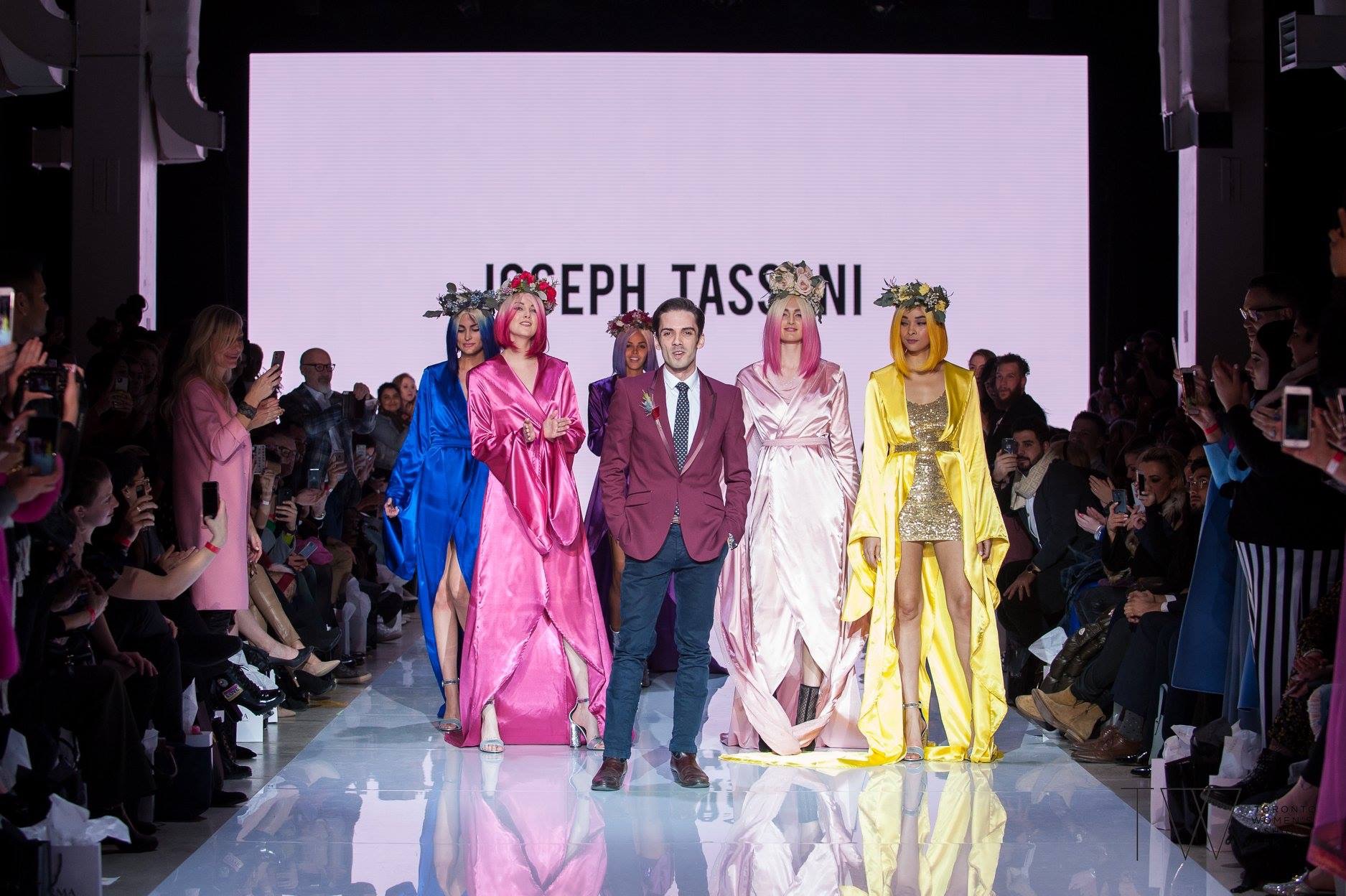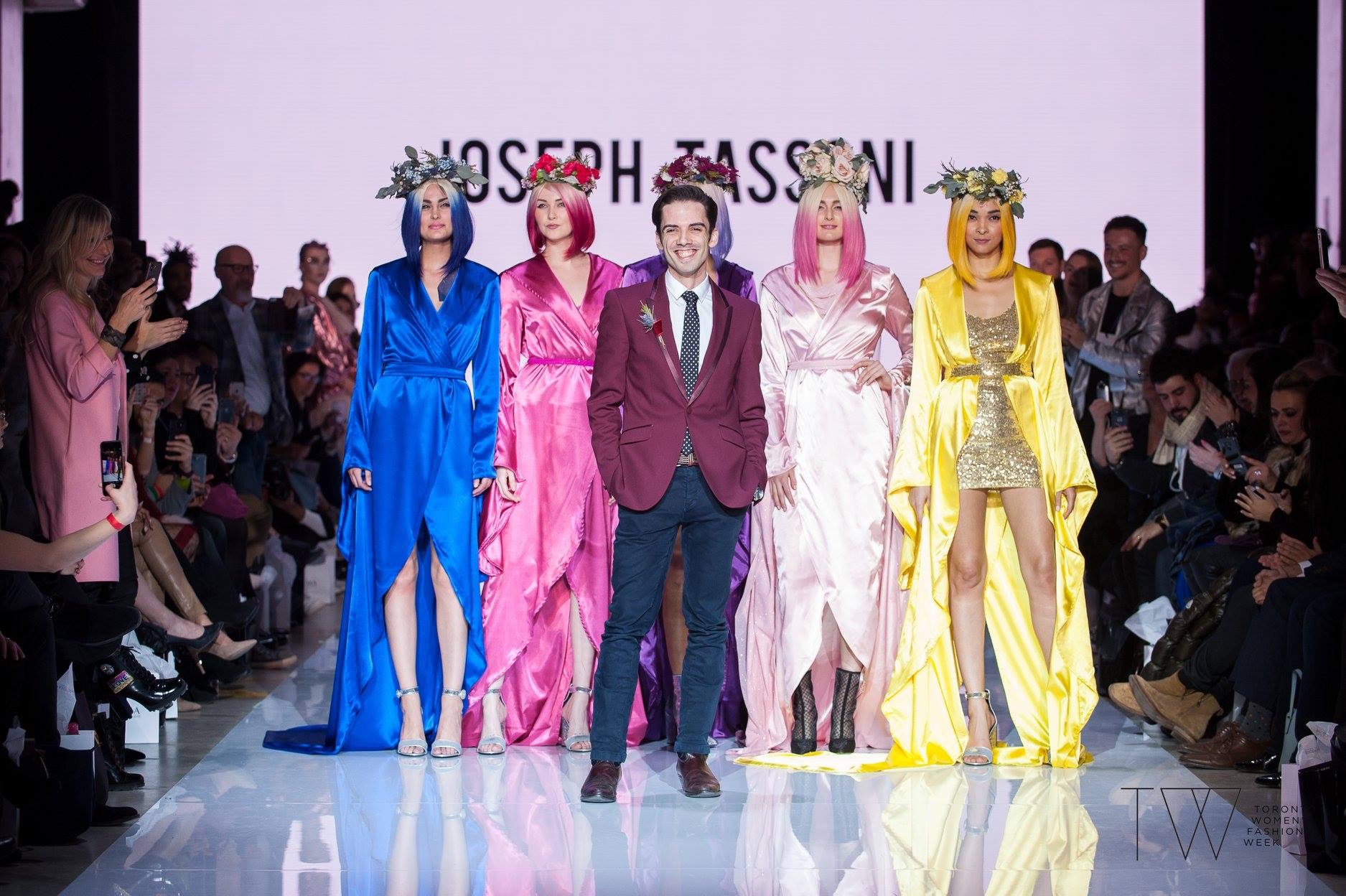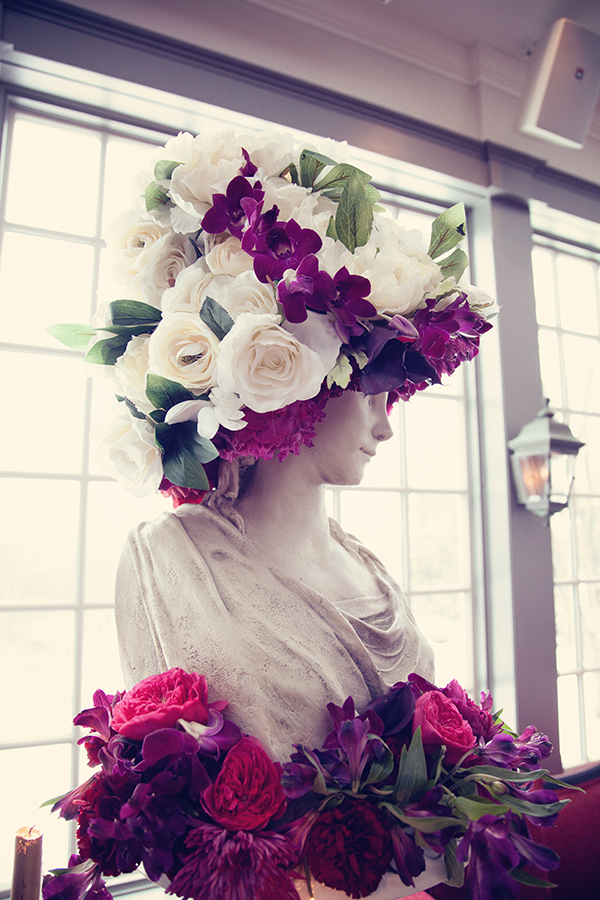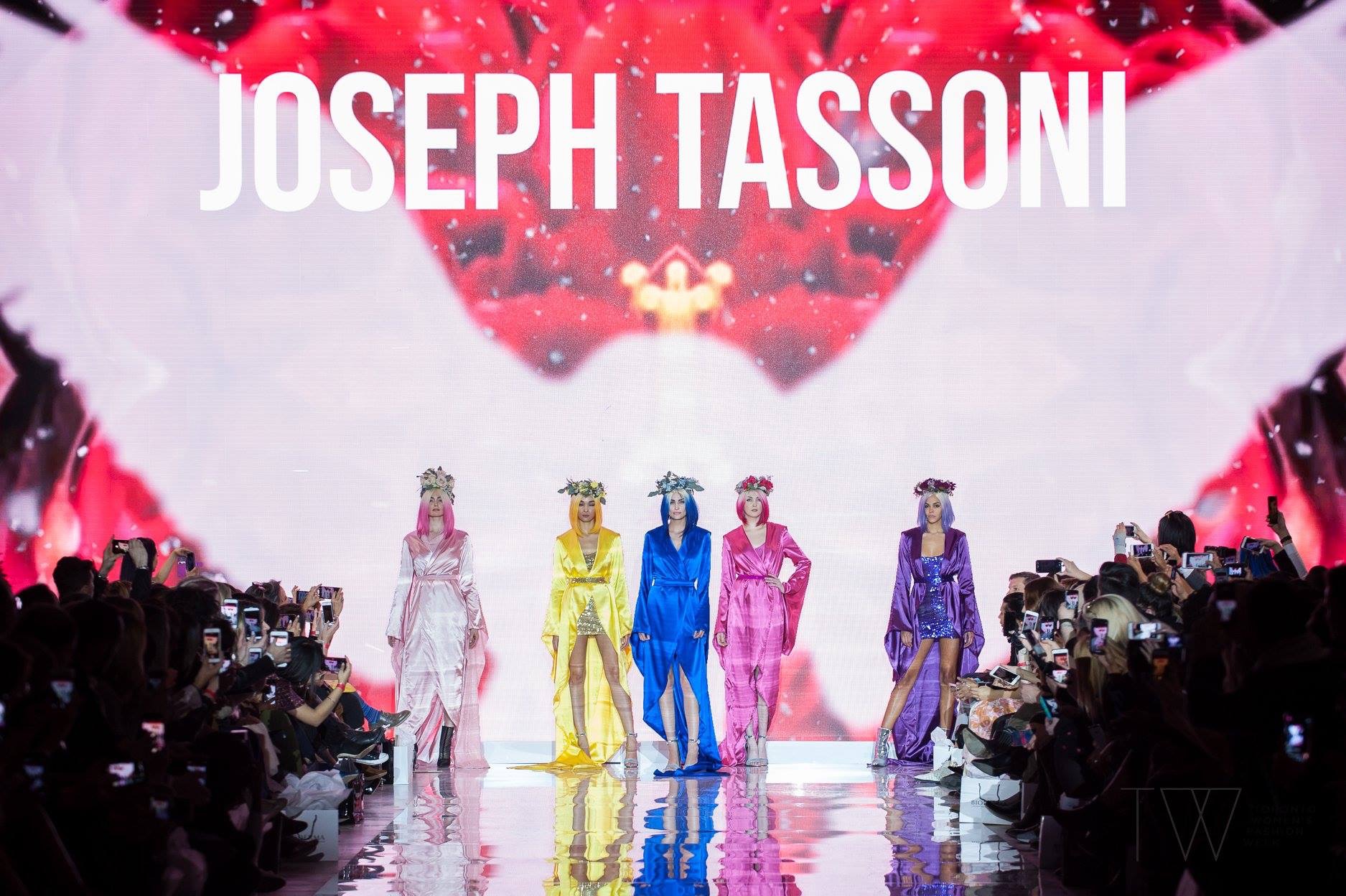 Here is a little tid bit into our process. I create the case or bones of the crown first and really that could be created from anything and everything. The number one thing is that it needs to work with what we do for the shoot or the occasion.
I'll use fresh elements like flowers, greenery, wood, and then other elements like jewellery, beads, fabrics, wire etc... whatever I need to create the wow effect that we are looking for!