So exited about this blog post you guys!!! I hope you had the chance to read my 2016 TOM* experience, this time around I took part of Toronto Women's Show. Specifically it was Joseph Tassoni collection - his Winter 18'/ Spring 19' collection Winter Garden Frozen in. Time. It was beyond beautiful
Joseph approached me with the idea of having these queen re-emerge from the frost into the coming spring and how best to express that ?? Well with flowers crowns of course !! So off I go to come up with my #floralcoutre as Joseph called it. Everything was done by colour and texture - there were 4 princess and 2 queens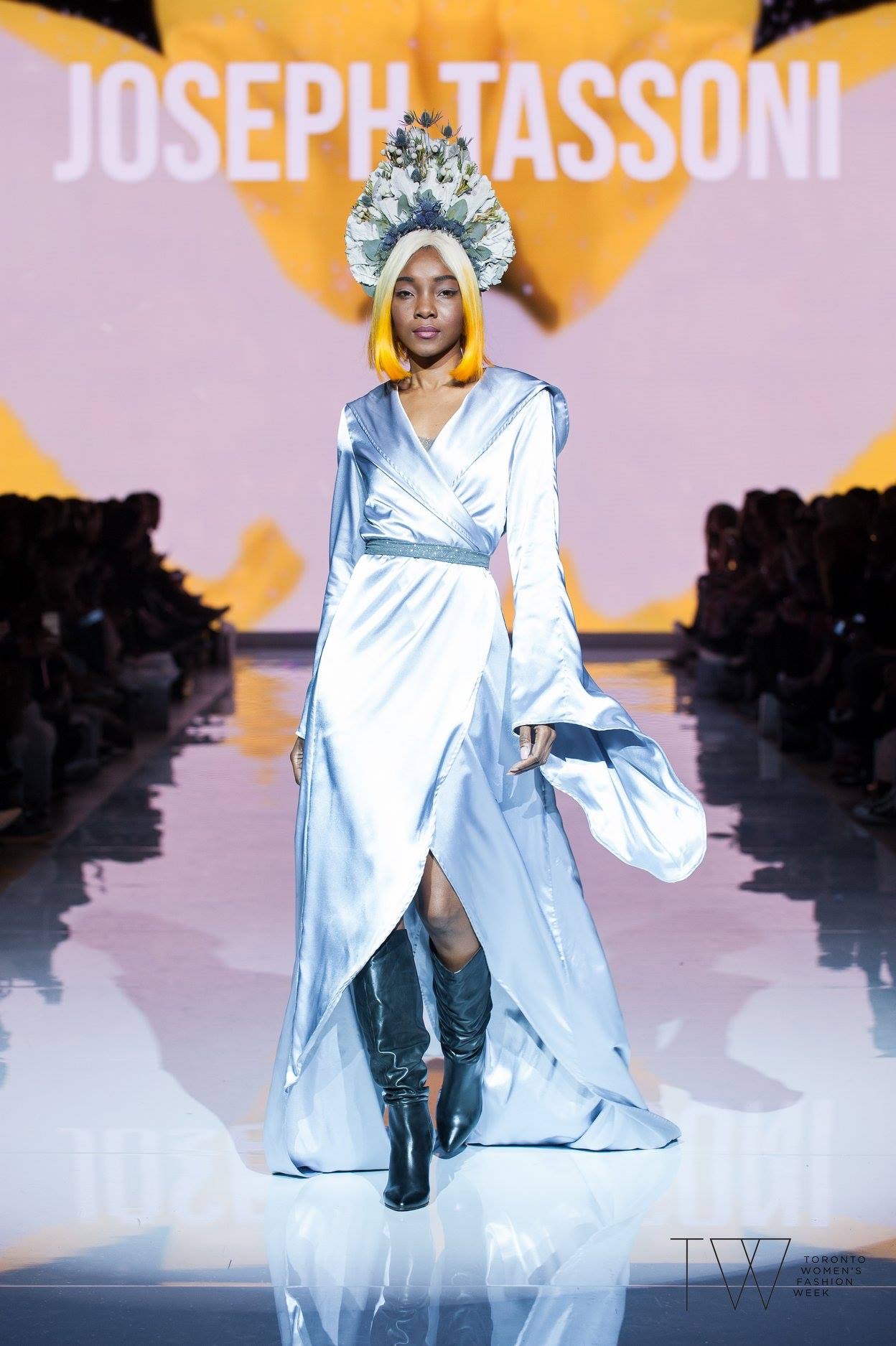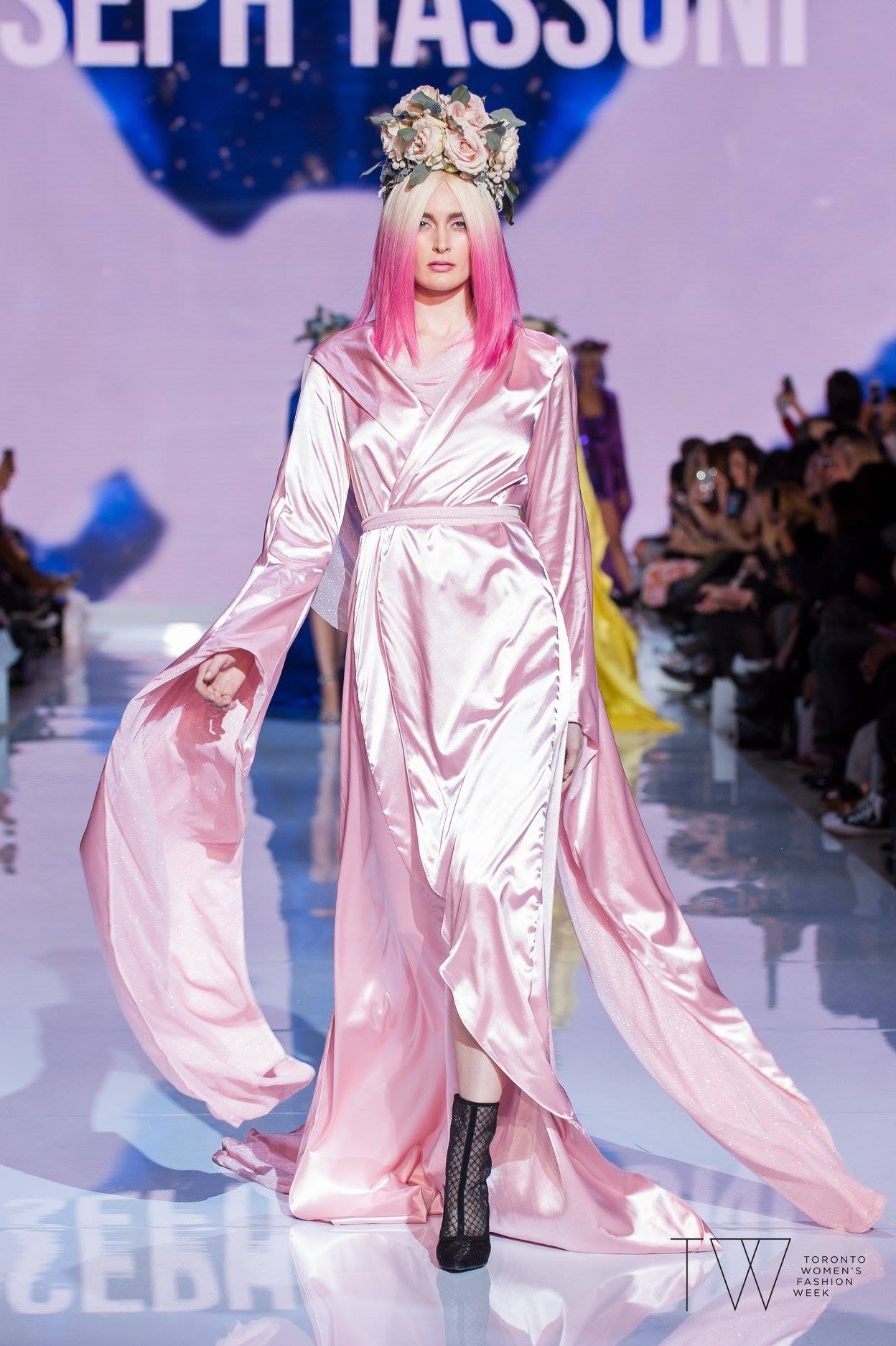 The collection was absolute stunning, all made in canada and truly is so spring like - you know how it is here in Canada ( March/ April yet still snowing sometimes) this is so perfect for our weather, the colours are sunny and bright but everything is nice and warm !!
Joseph is so great to work with - literally he would be like " Margarita honey, I trust you just do magic !" Lol and so we did!! Joseph made this collaboration with @redken and other amazing artist to bring this creation to life, the work ethic and the group of professionals that brought this together was absolutely remarkable. Really. Truly.
See the images below and take a bow - sooooo in love with everything, hope you enjoy it as much as we did.
Ps: #fashionsanta aka:PaulMason was in the house as well of course !!! He is the best !
Pps: Miss Venezuela 2016 was present as well as our purple noble queen, what a pleasure to meet Keysi Sayago - she is truly one of a kind.
Ppps: Thank you Joseph Tassoni for this one of a kind opportunity xoxox Margo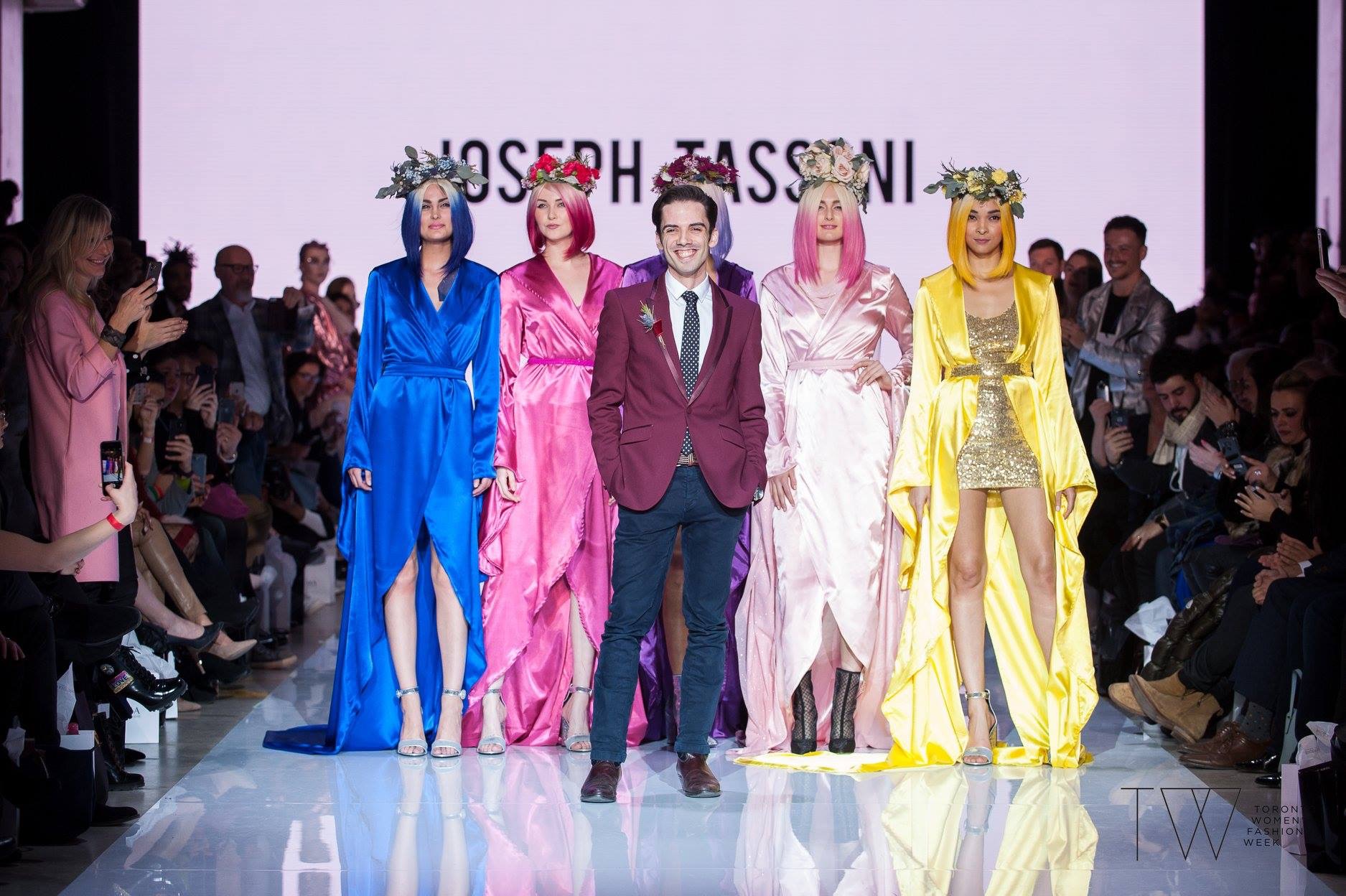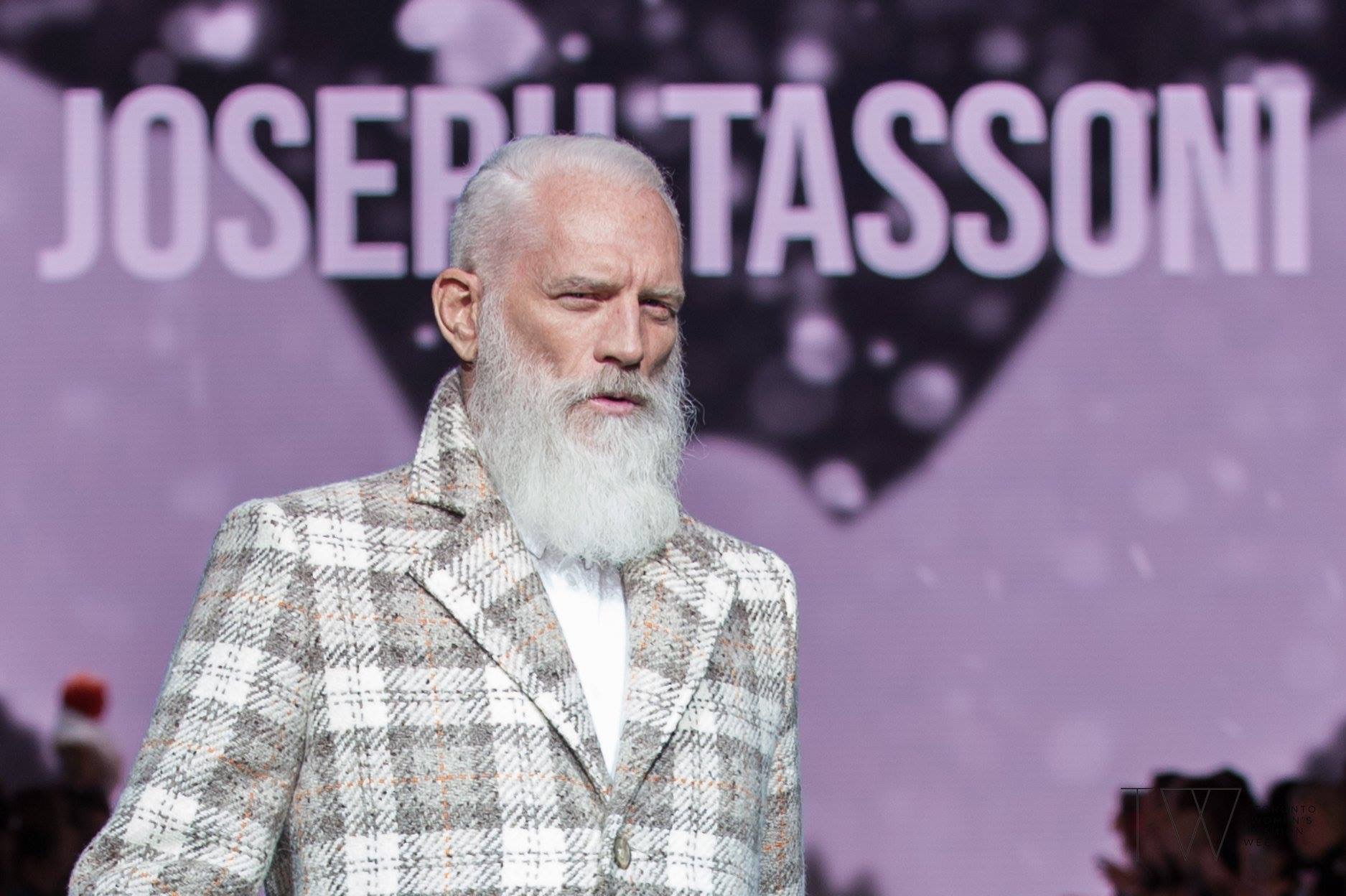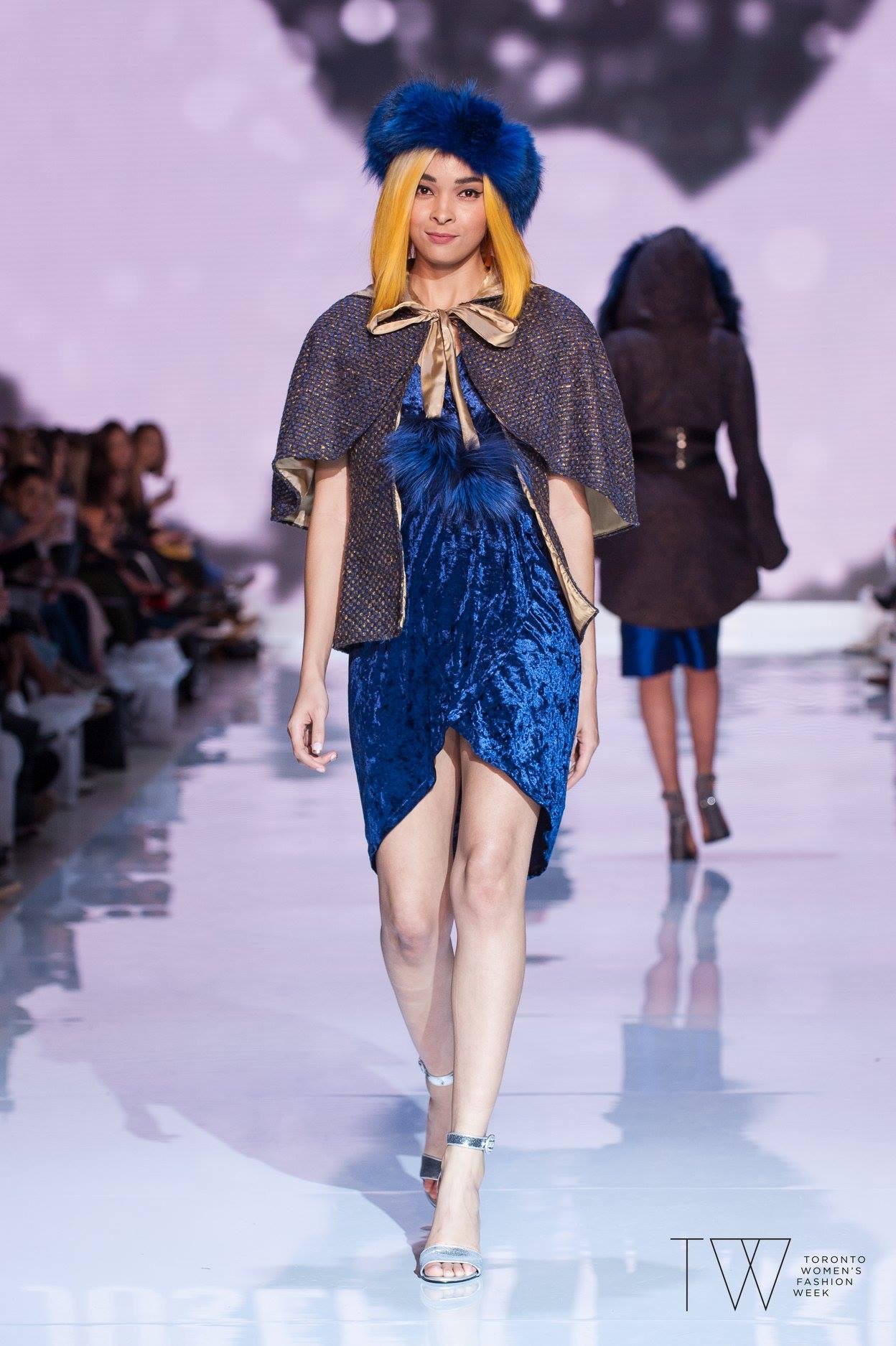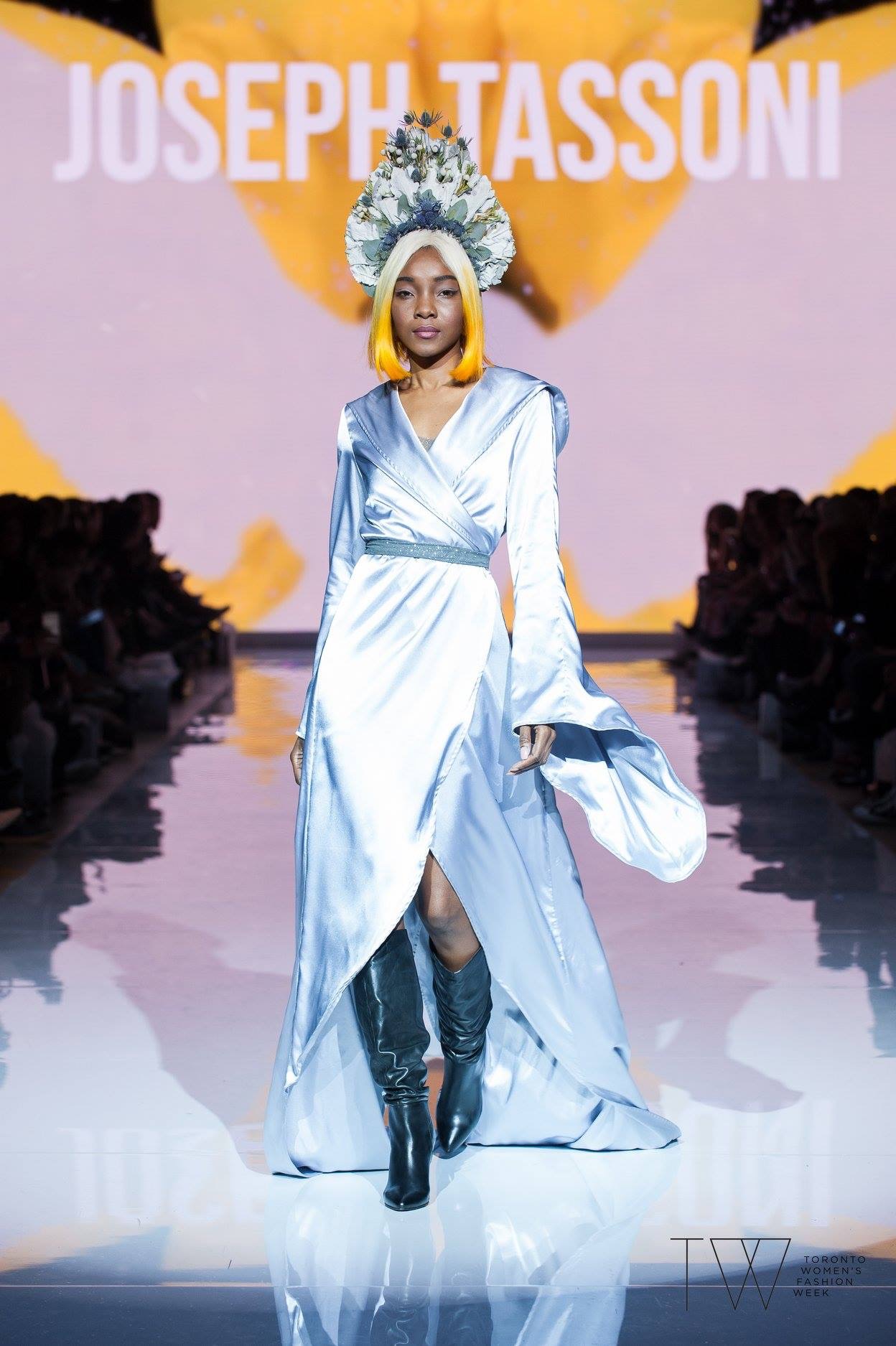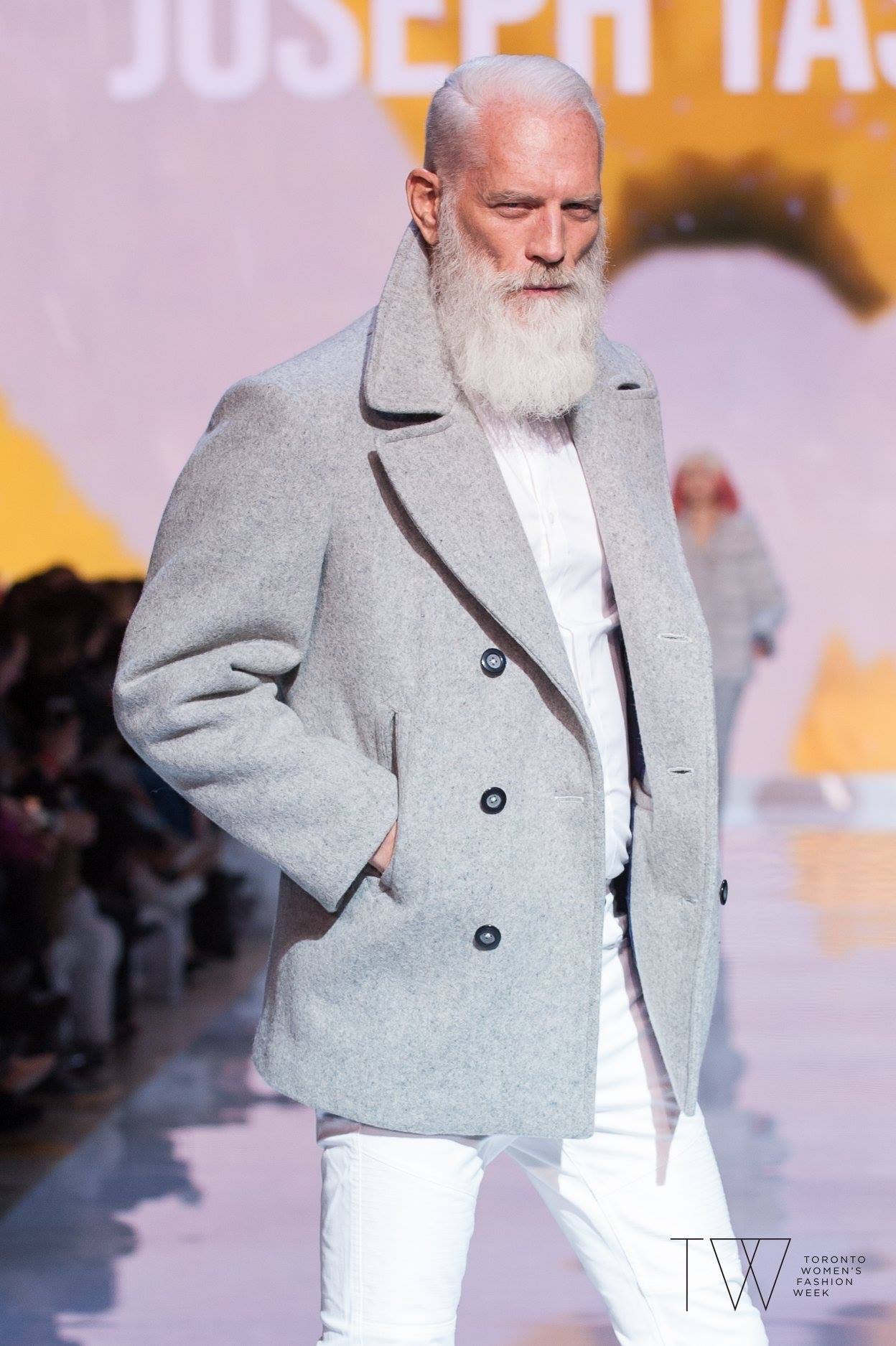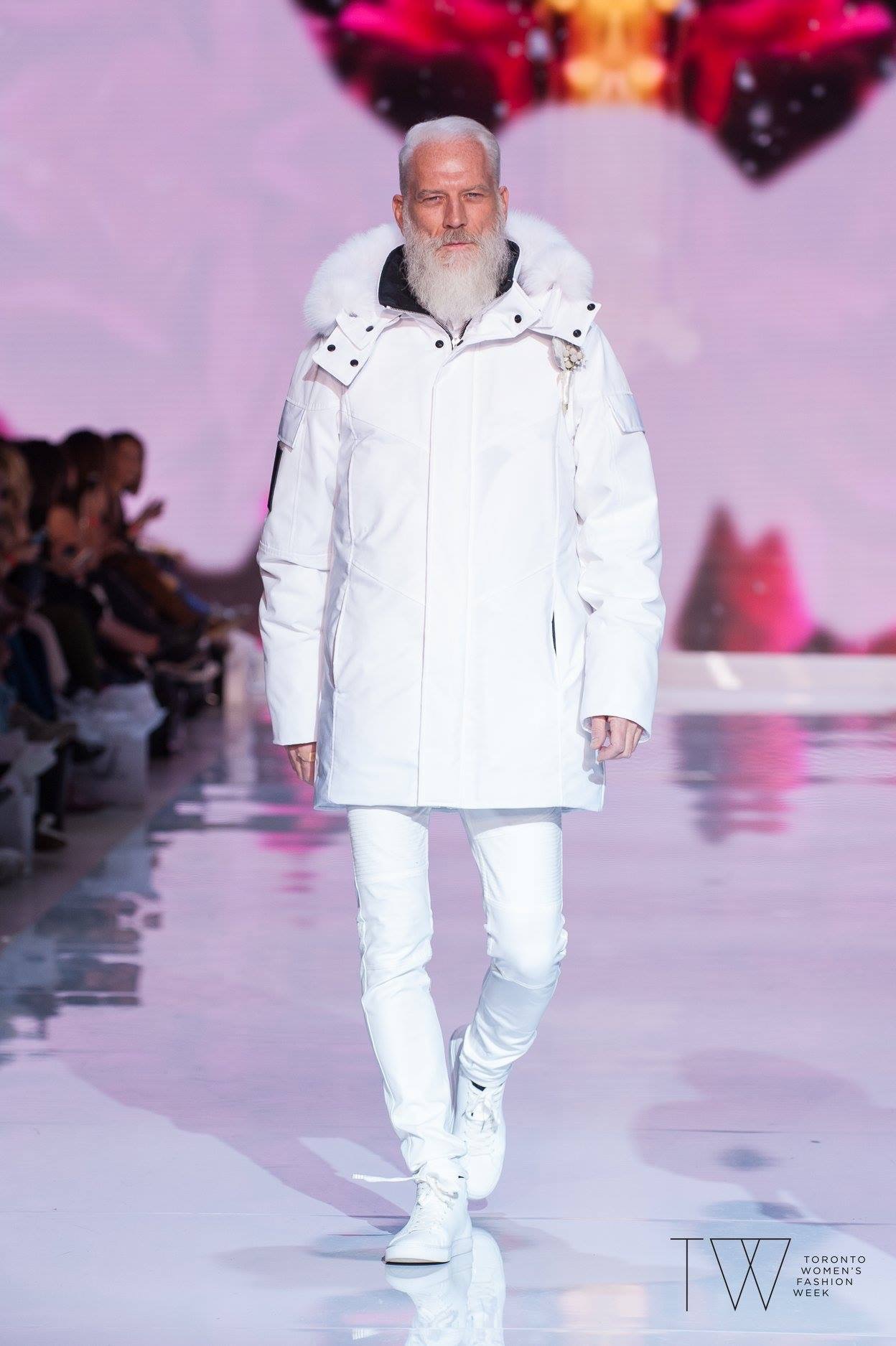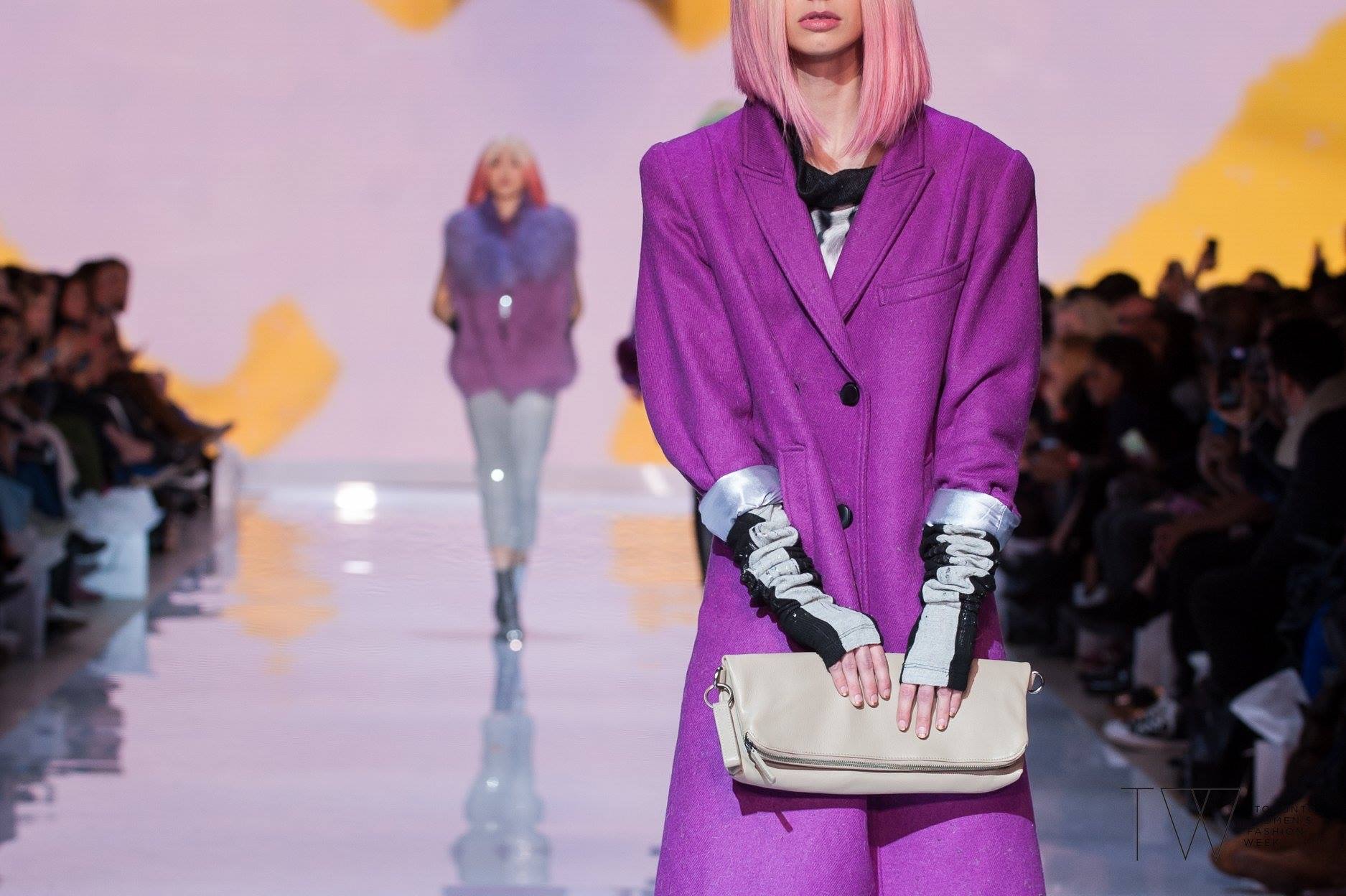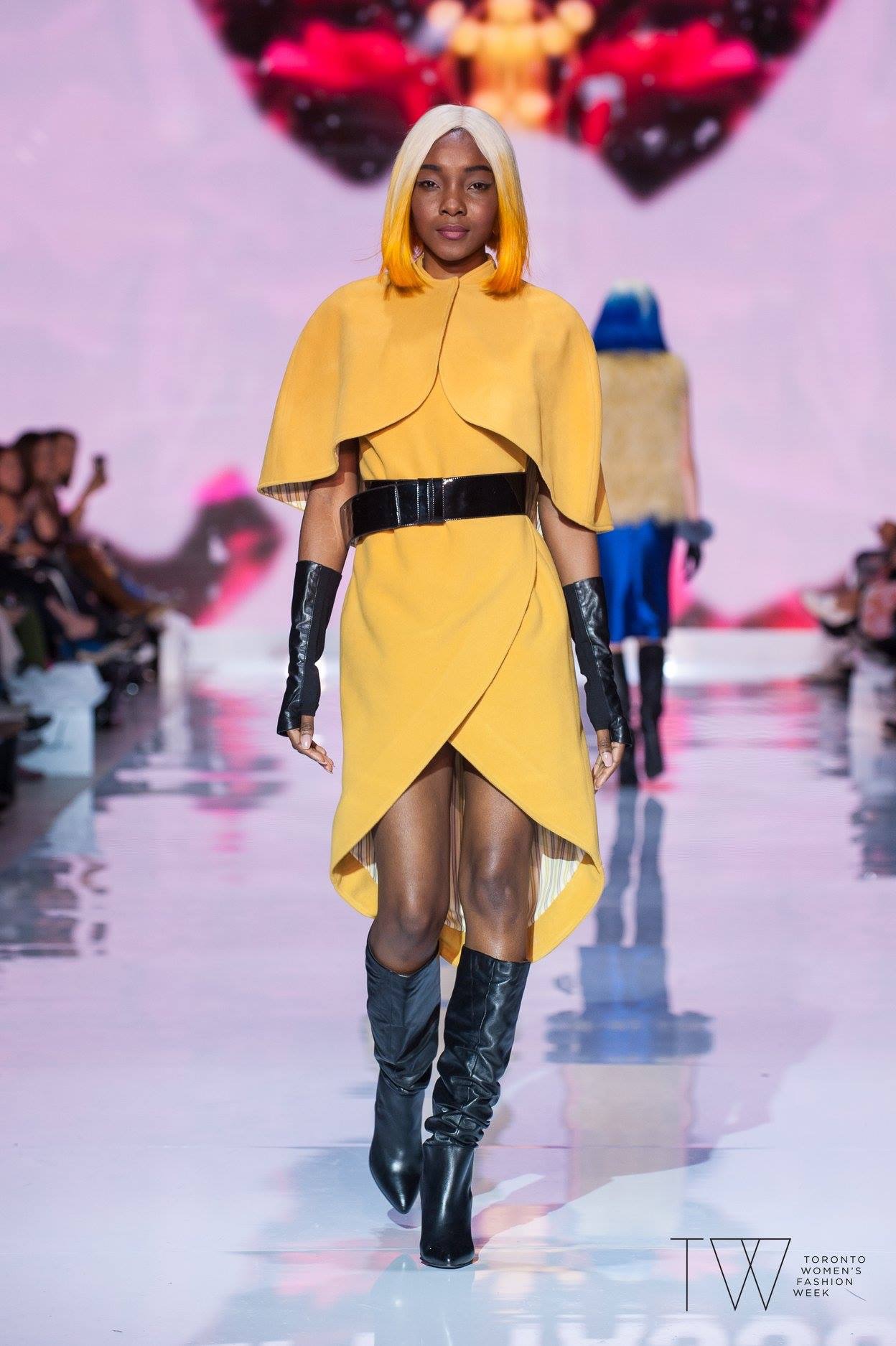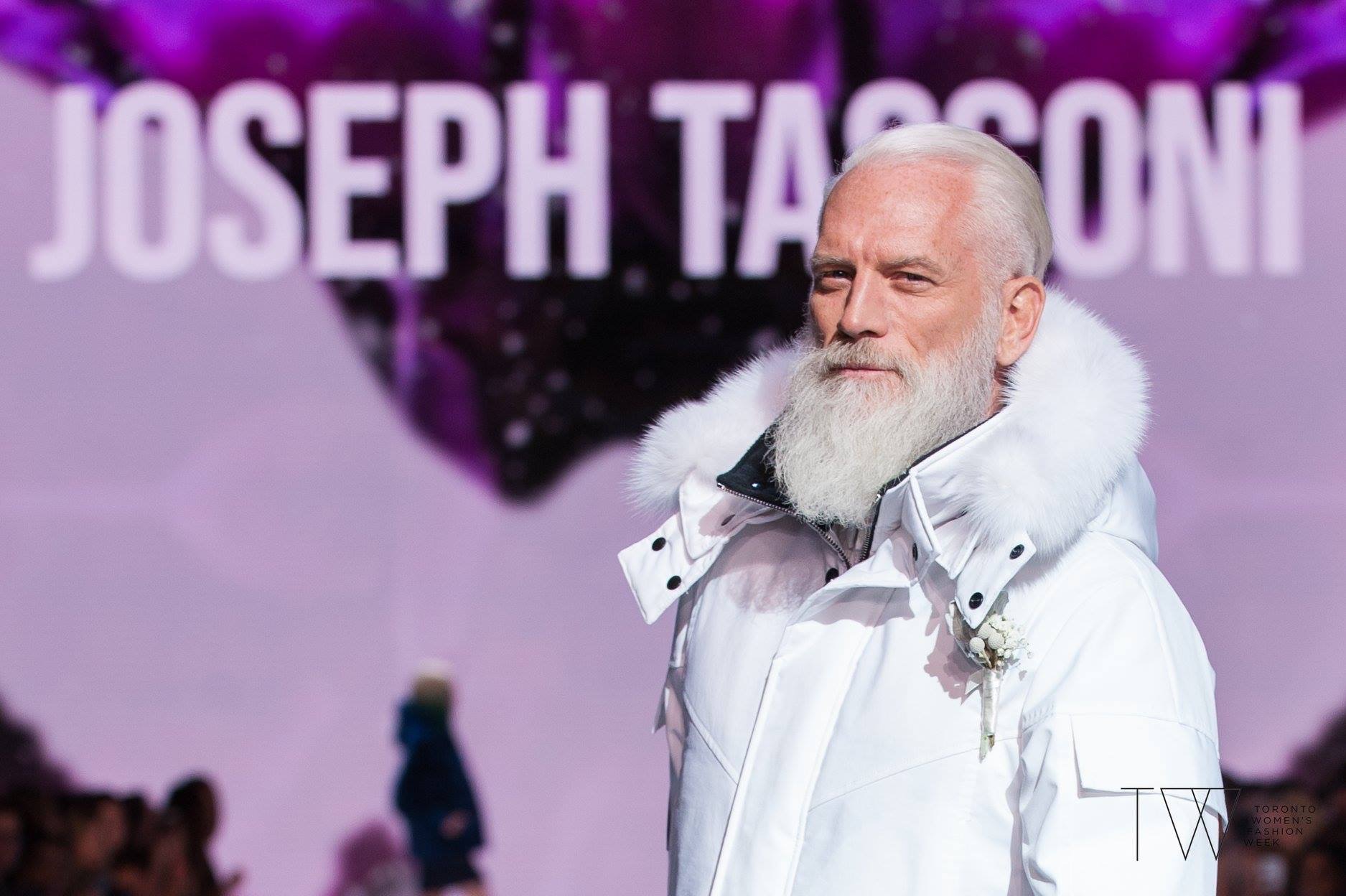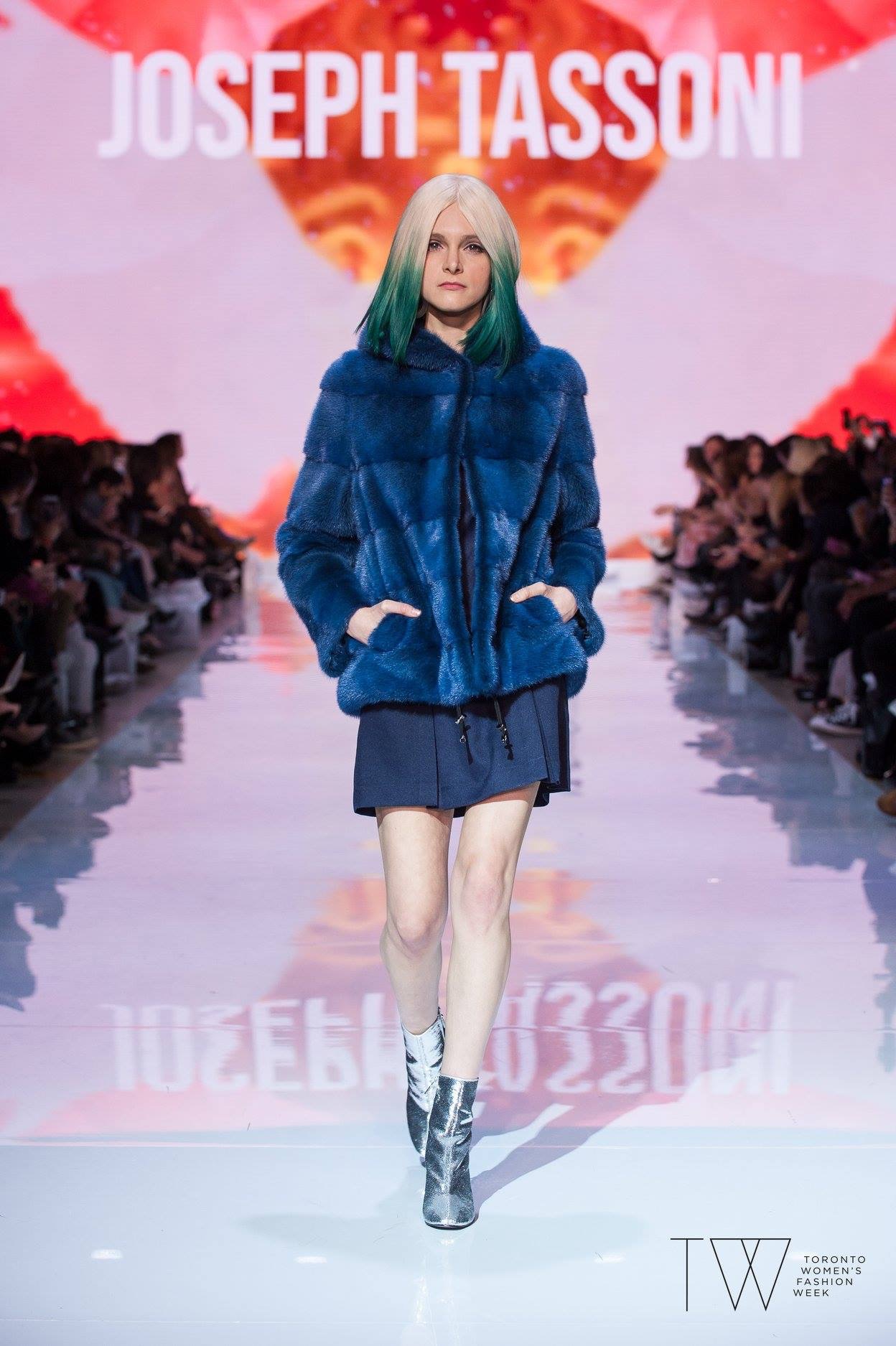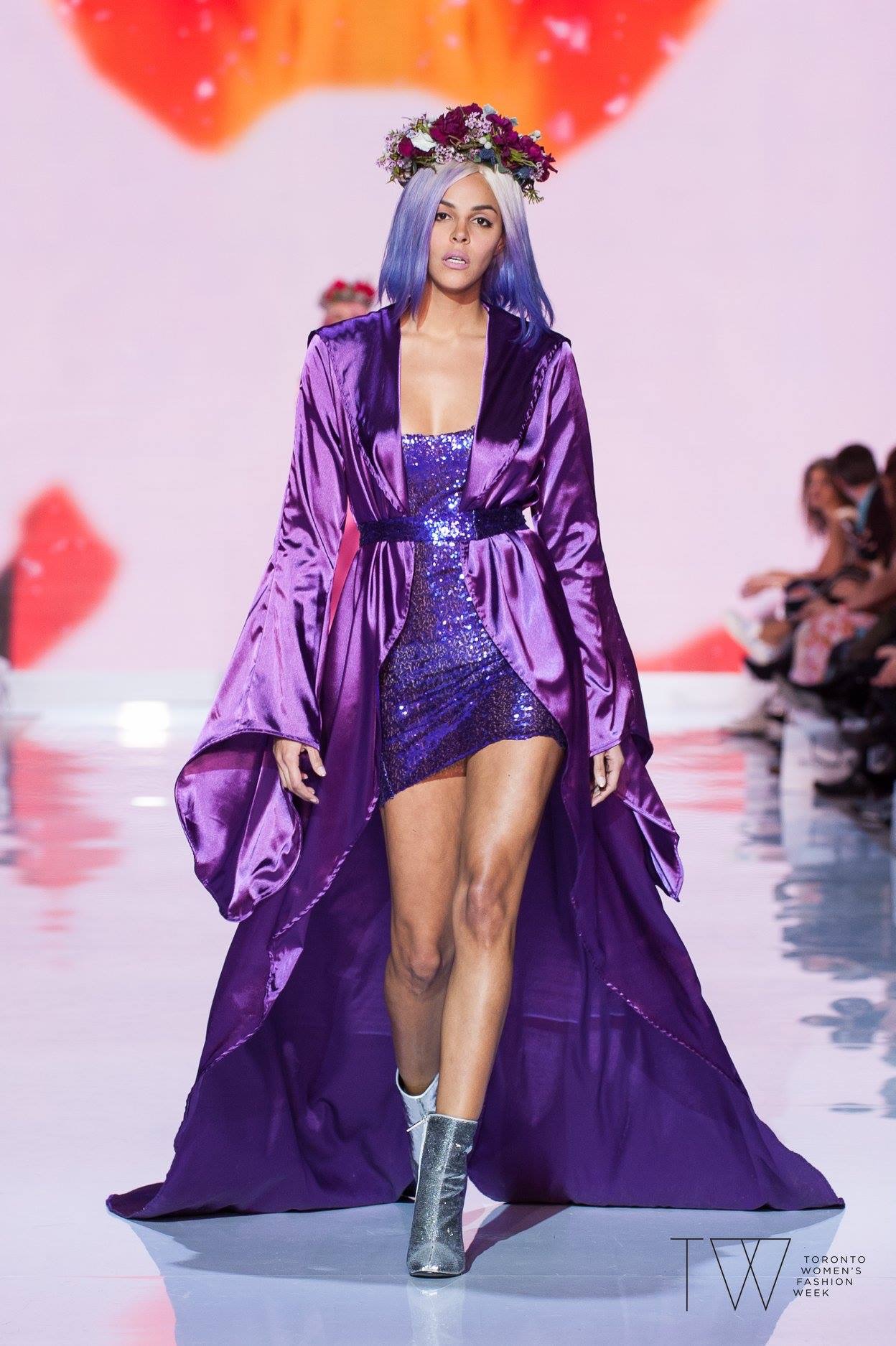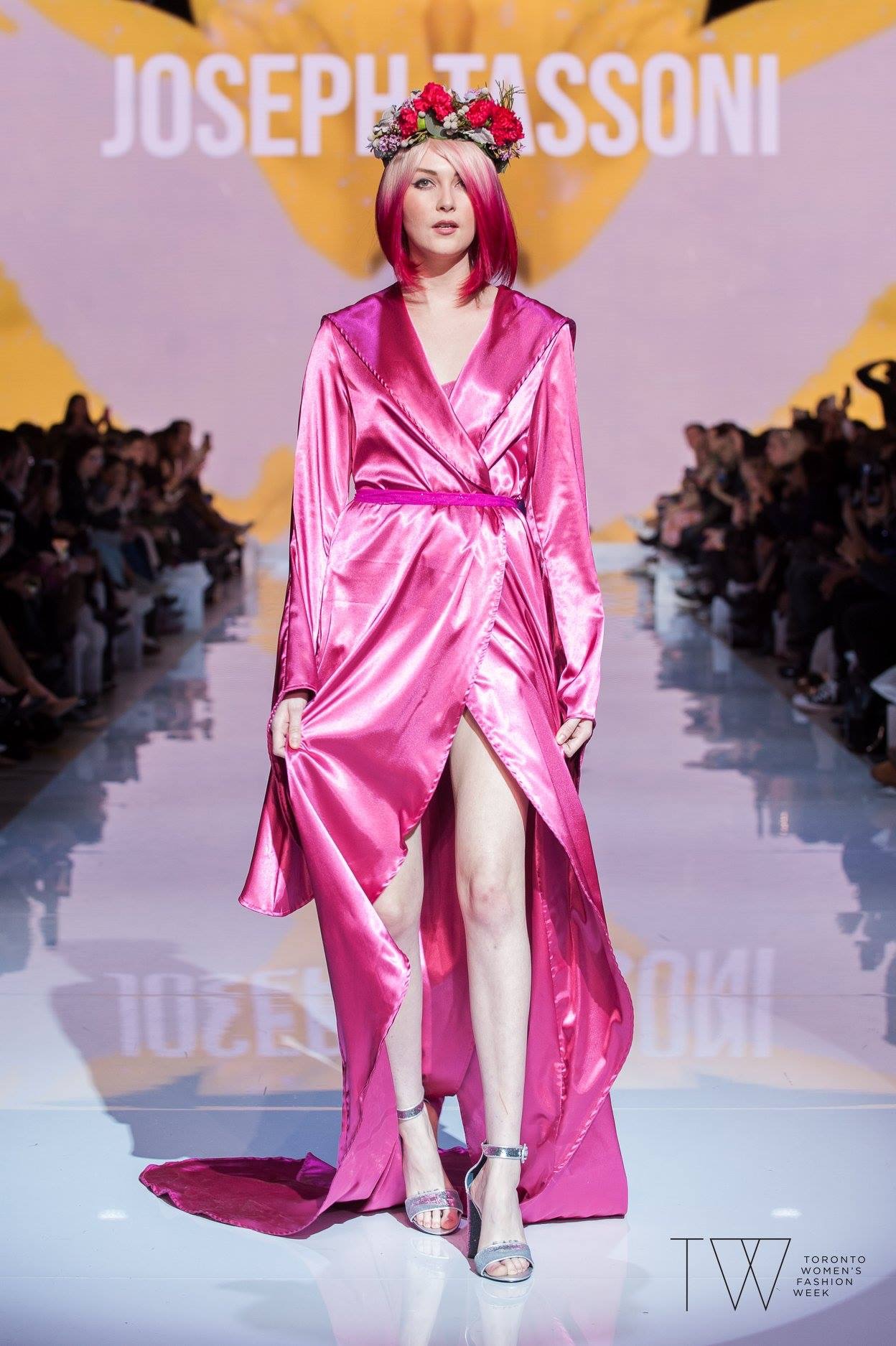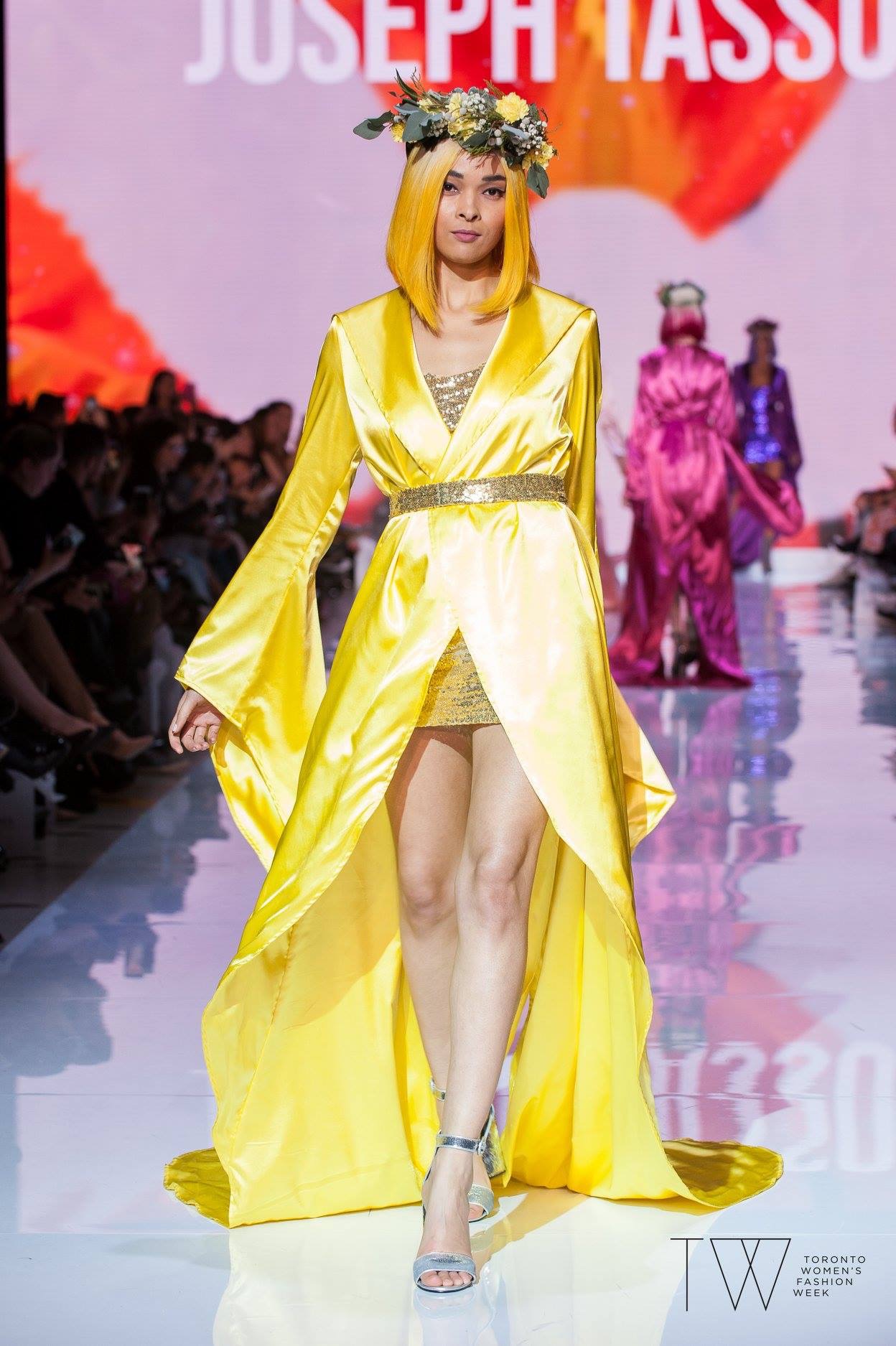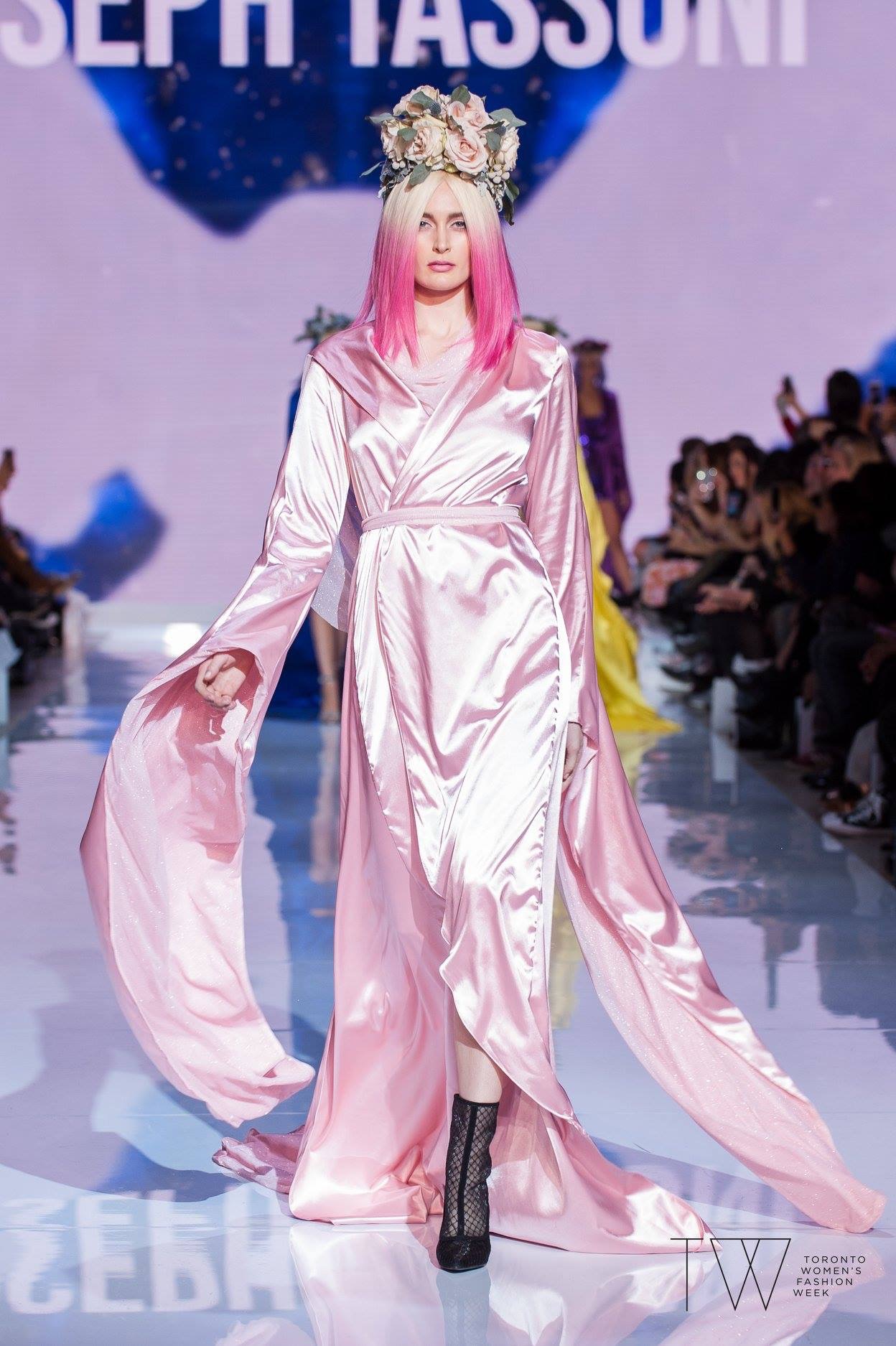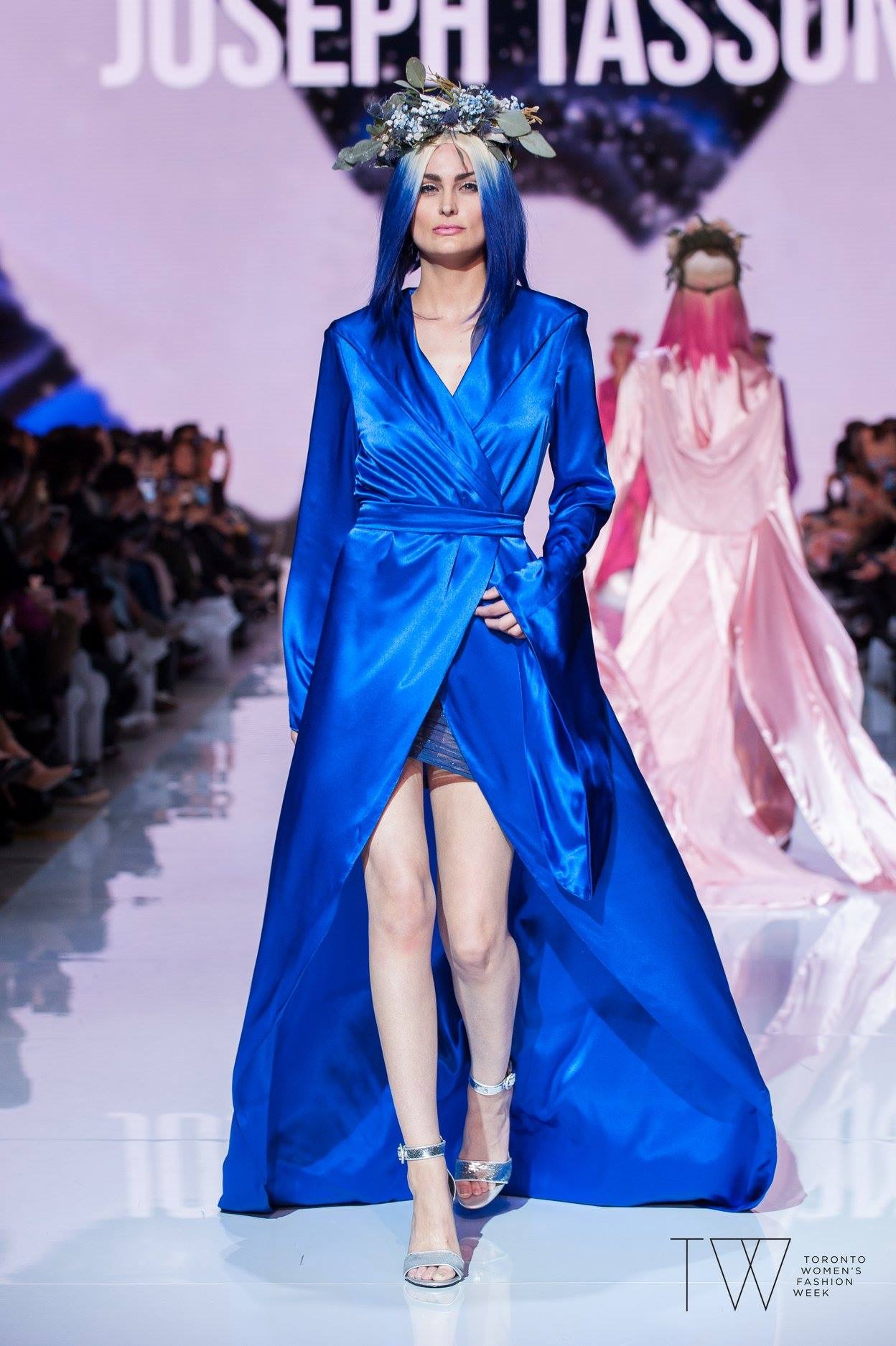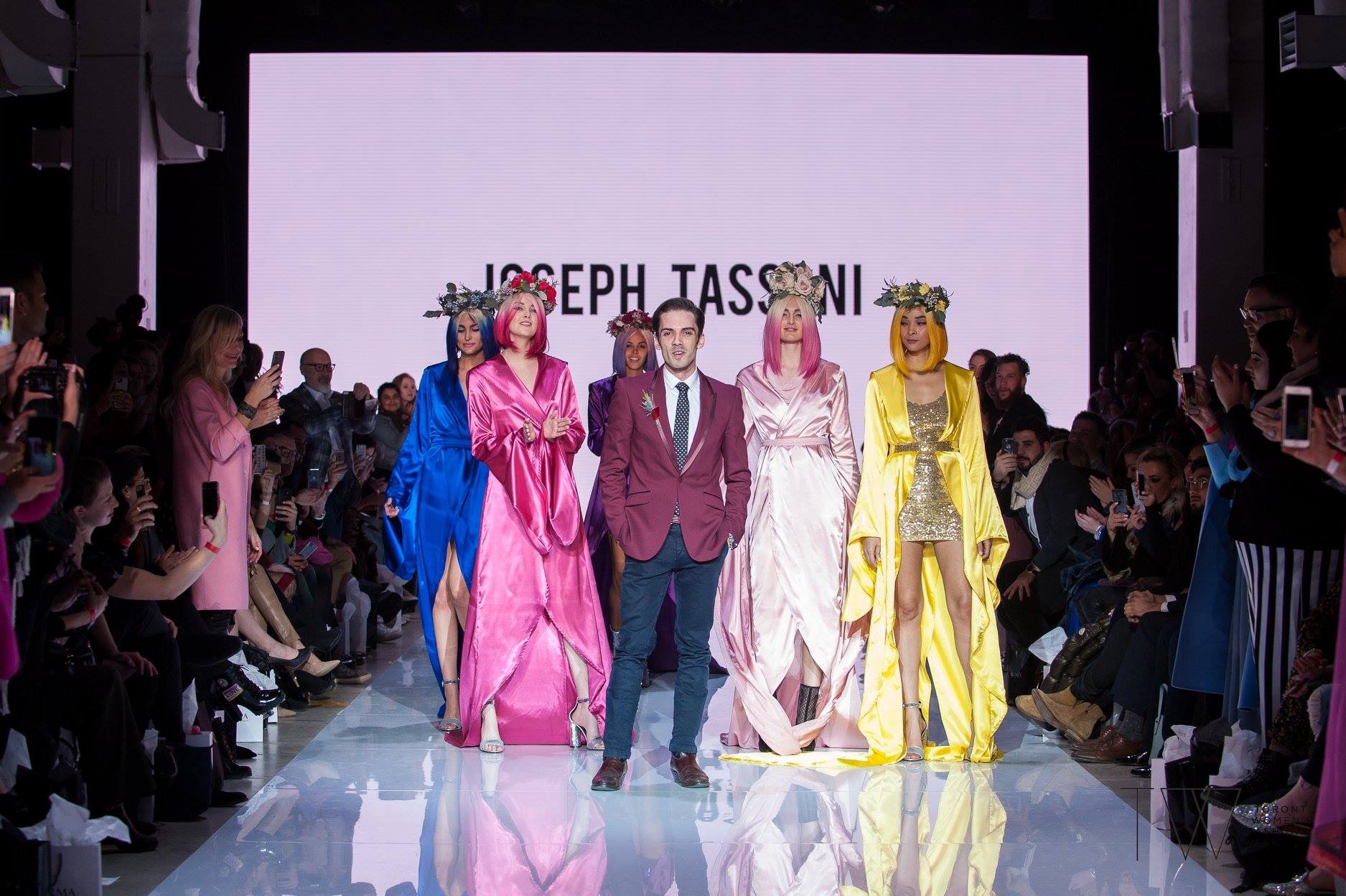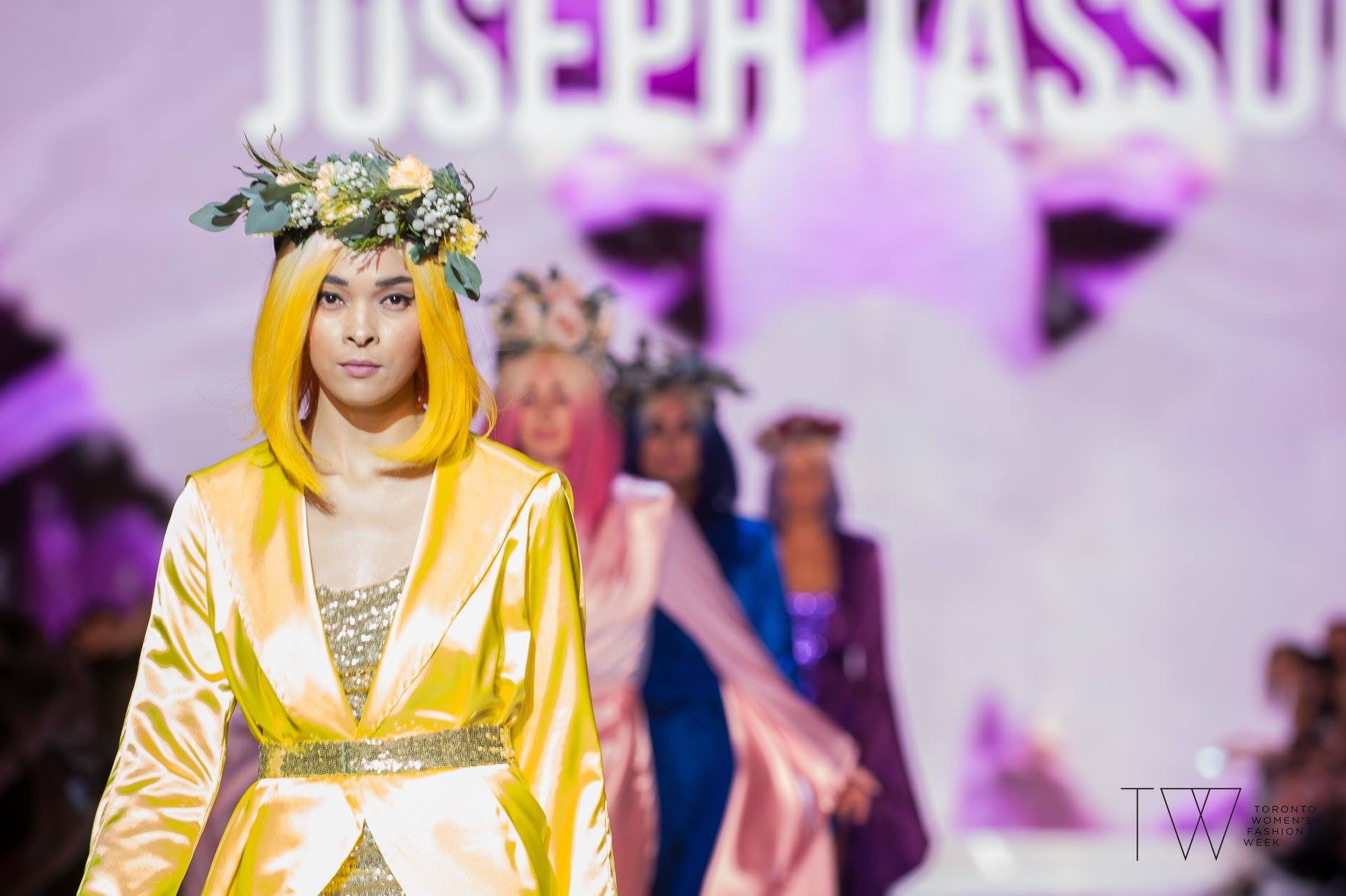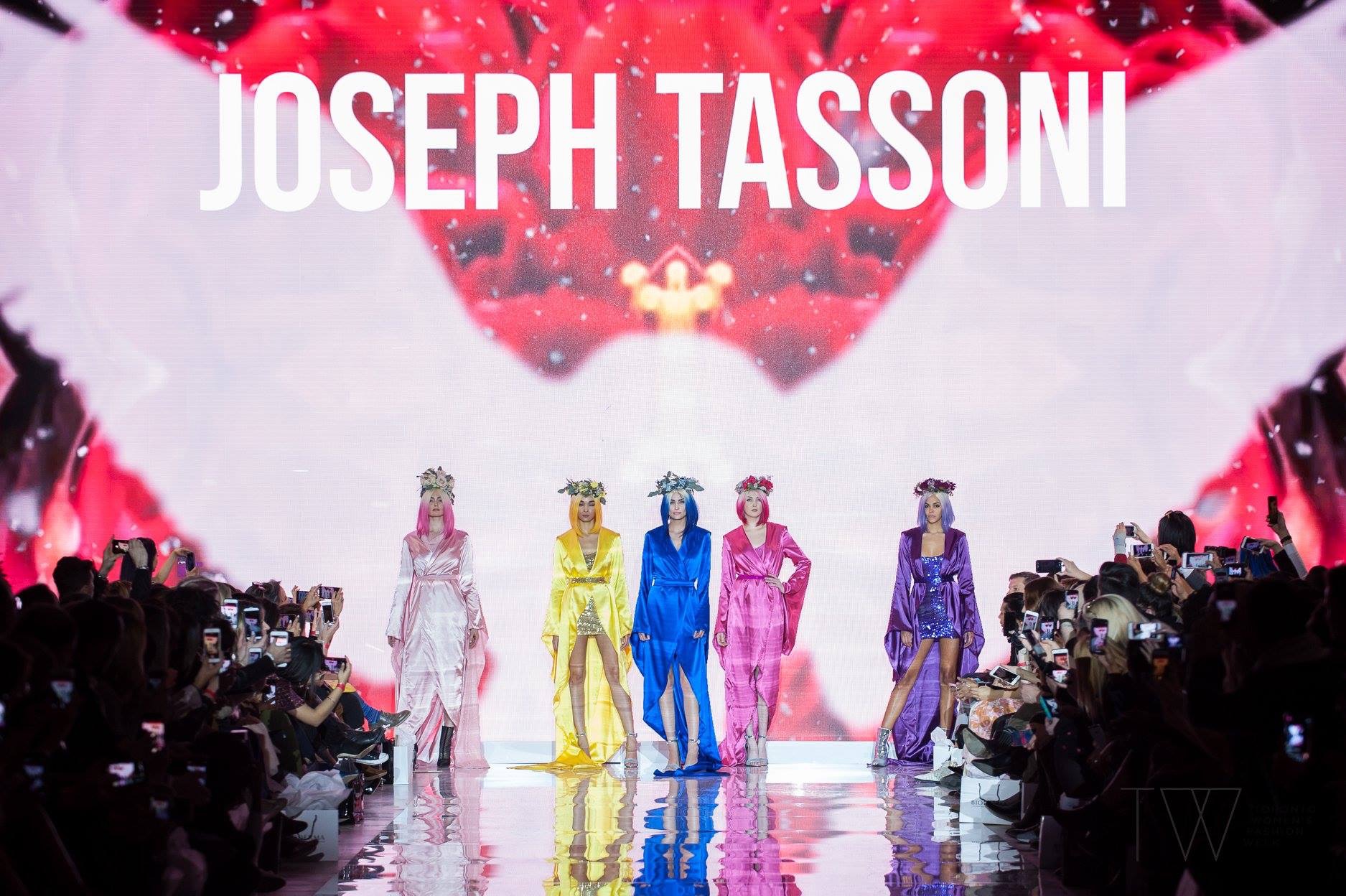 And here are some #BTS - some of these I took off of the instagram of the other artists that participated in the show other were mine, in any case - a little sense of the hectic time that go pre show xoxo
Photography by @cherosales